Recruitment
We understand the importance, and the challenges, of recruiting the right staff to deliver amazing sports and childcare programmes. That's why Kings Recruit exists.
For 30 years we've delivered leading activity programmes for children and we've used this experience to develop a specialist recruitment service for sport and childcare sectors. We handle over 22,000 applications and appoint and train more than 1,400 coaching and childcare staff annually across the globe.
We select only the very best people – those with the right skills, competence and personality. And not just that, we hire people with the Kings Factor, the most enthusiastic, able, safe and inspiring people who ensure children and their families have the best possible experience.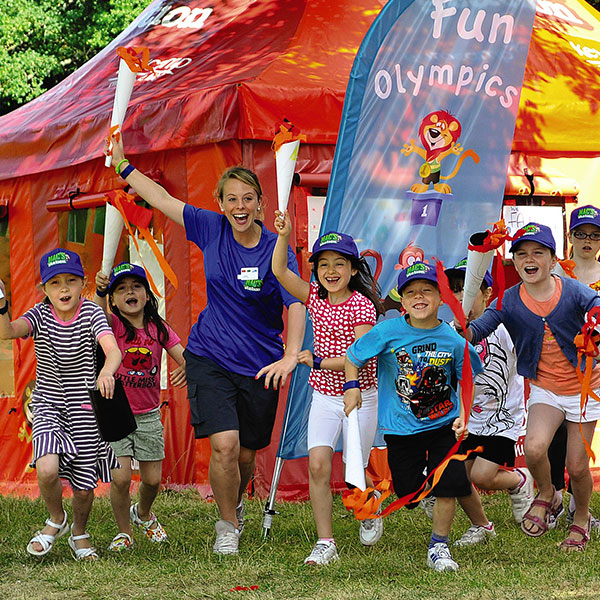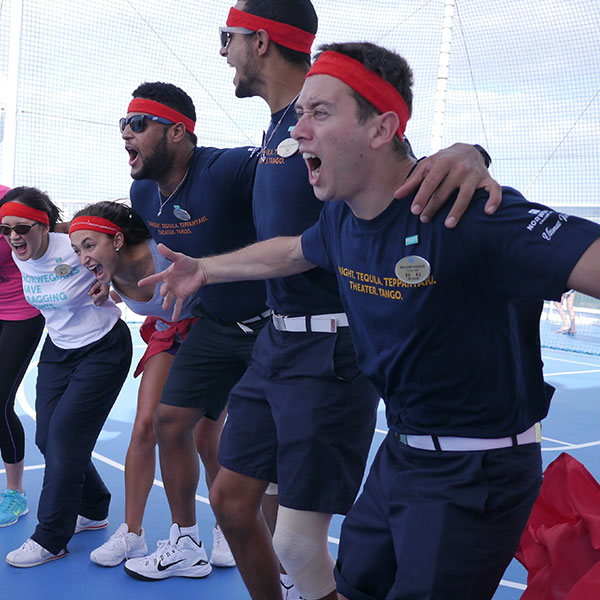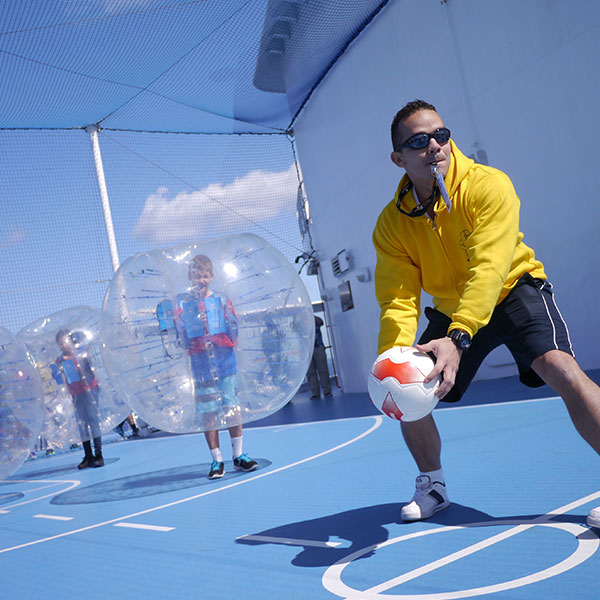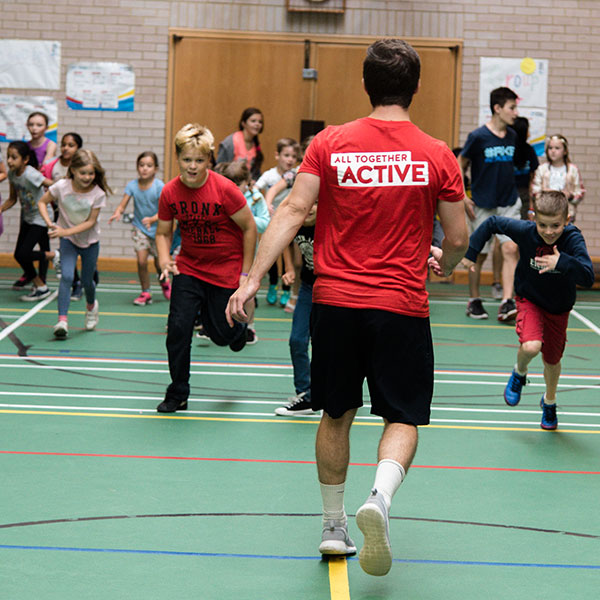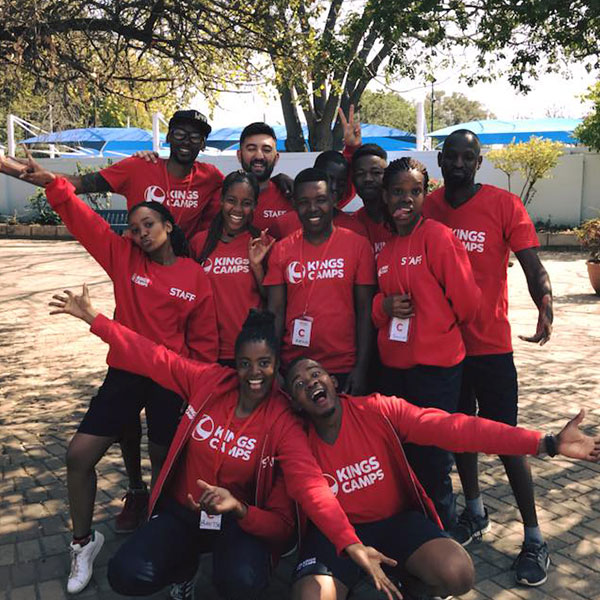 Our People
We're committed to working alongside our partners to deliver market leading services. Our people are qualified, experienced and safe. We specialise in providing people that bring fun and creativity to programmes and high standards of safeguarding and behaviour management. We provide people for:
Finding exceptional candidates
Royal Caribbean: Sports Staff
We recruit hundreds of specialist staff for Royal Caribbean International each year. Read how Victoria's 7 years' experience working with children made her a perfect addition to their highly regarded sports and youth staff team!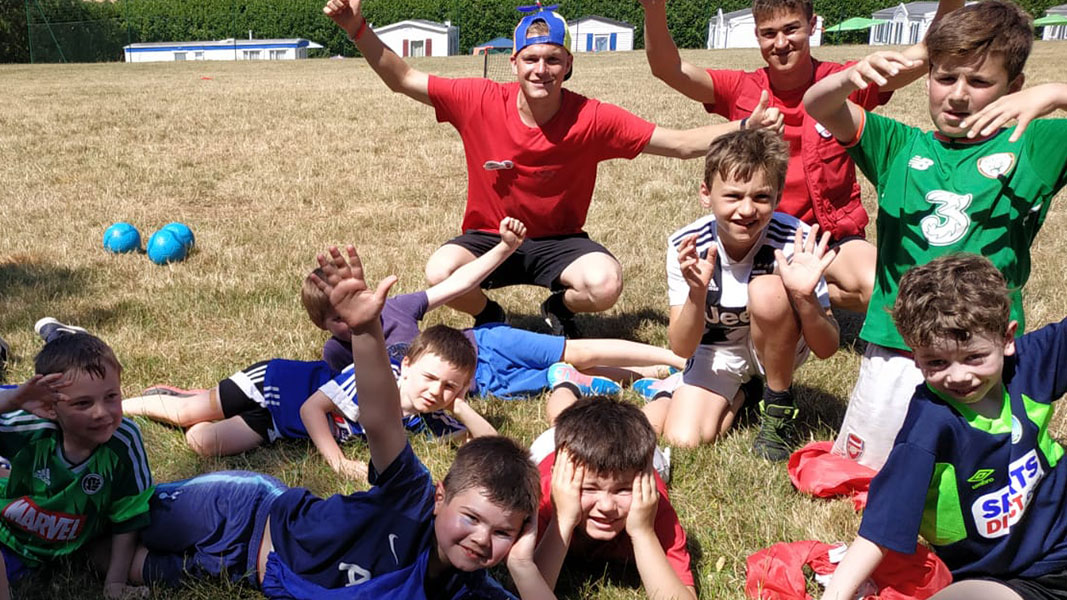 Les Castels: French-speaking Football Coach
Les Castels were searching for a French-speaking football coach to deliver activities for children at their industry-leading outdoor facilities. With a passion for football, read about how Les Castells kick-started Robert's career.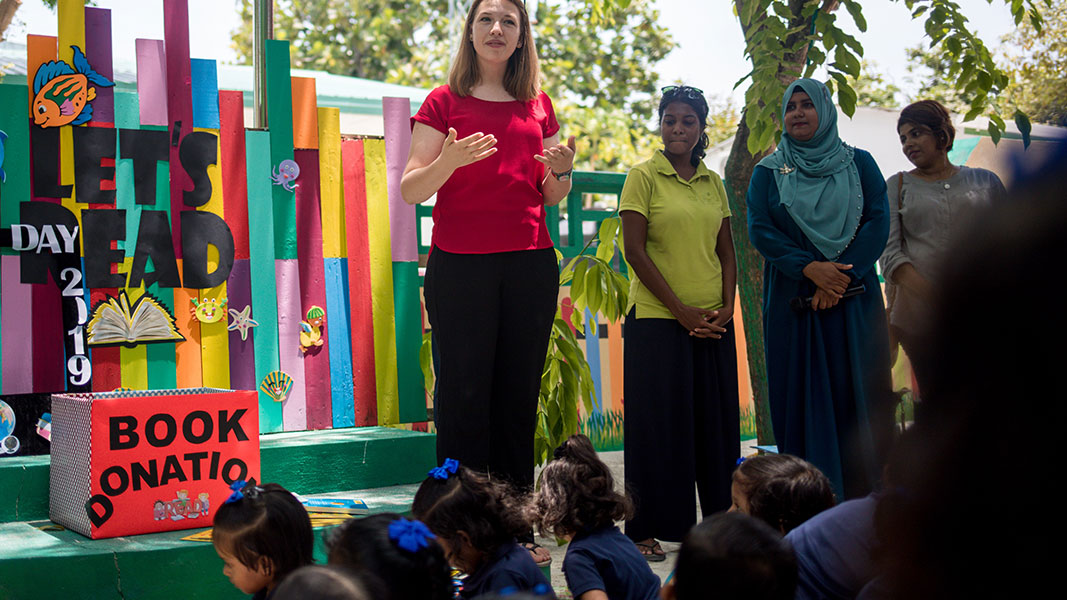 Suneva Fushi: Children's Club Manager
Suneva Fushi approached us to find a Children's Club Manager for one of their luxury resorts in the Maldives. With 10 years' childcare experience and a teaching degree, read how Kate Polenok was the perfect candidate.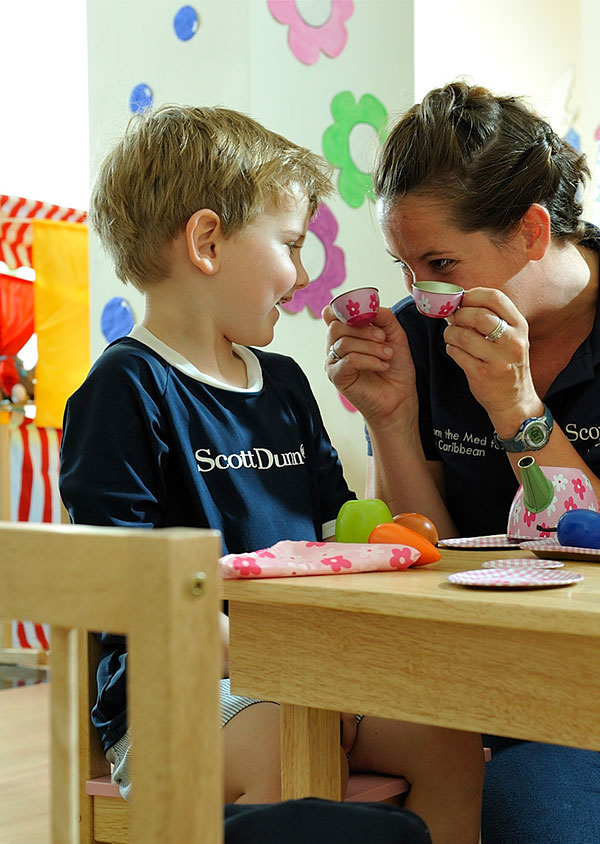 What we provide
An account manager that ensures an efficient process, and a consistent point of contact
Screened and shortlisted candidates based on your requirements
Tailored interviews to match your needs
Interview feedback
Compliance services including data, document and information gathering for visas and medicals
A candidate point of contact for any questions or issues
Recruiting for world renowned partners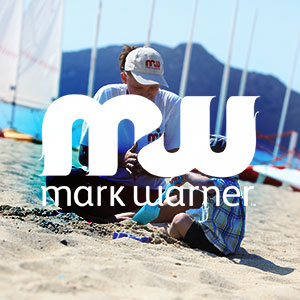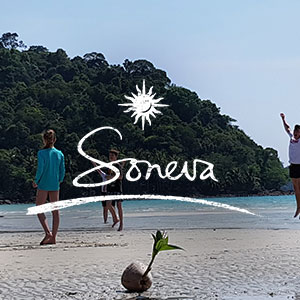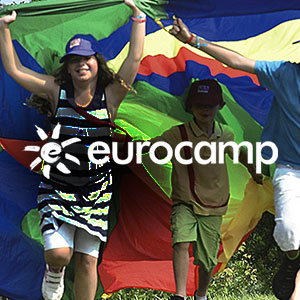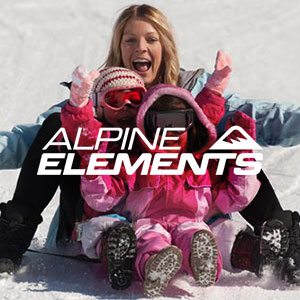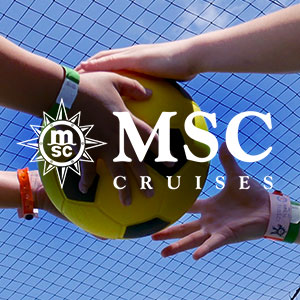 We've placed people all over the world…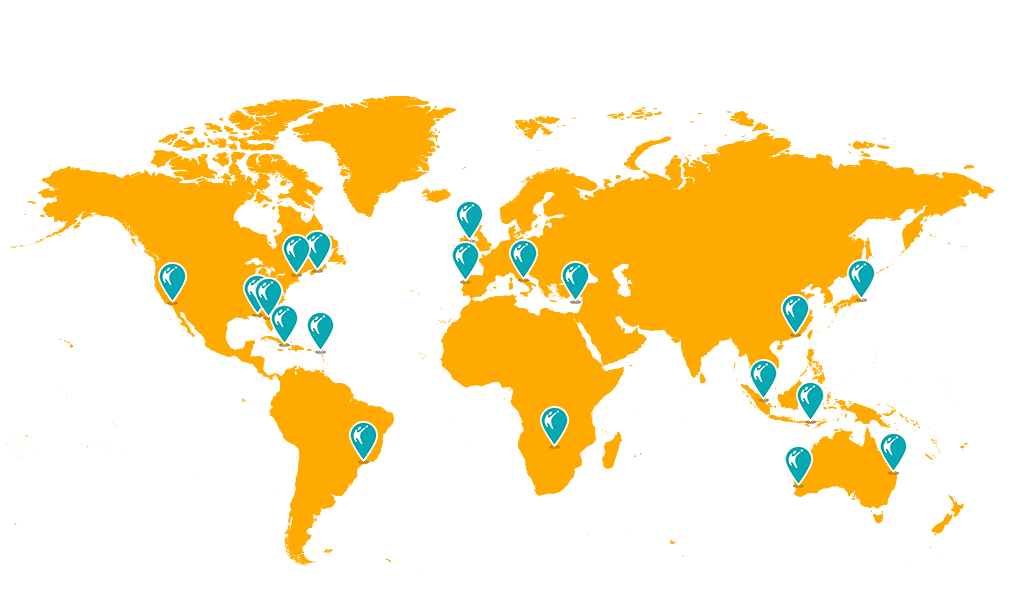 Get in touch
To find out more about how we can recruit amazing staff for your sports and childcare programmes, please get in touch.