We've a vision of a world where children love being active, and we exist to:

Get children active, having fun and learning together
To do this we operate globally to run activity camps for children, create activity jobs for young people and provide people, programmes, training and resources to individuals and organisations that work directly with children.
We've worked with over
3 million

children and young people, and counting…
We're a not-for-profit that has worked across the world to get over 3 million children and young people active and enjoying the benefits of an active lifestyle, and we've provided employment experience for around 30,000 young people.
Since we were formed in 1991, we've generated 95% of our income via our direct programmes and our work with external organisations, all of which contribute to our vision and charitable objectives.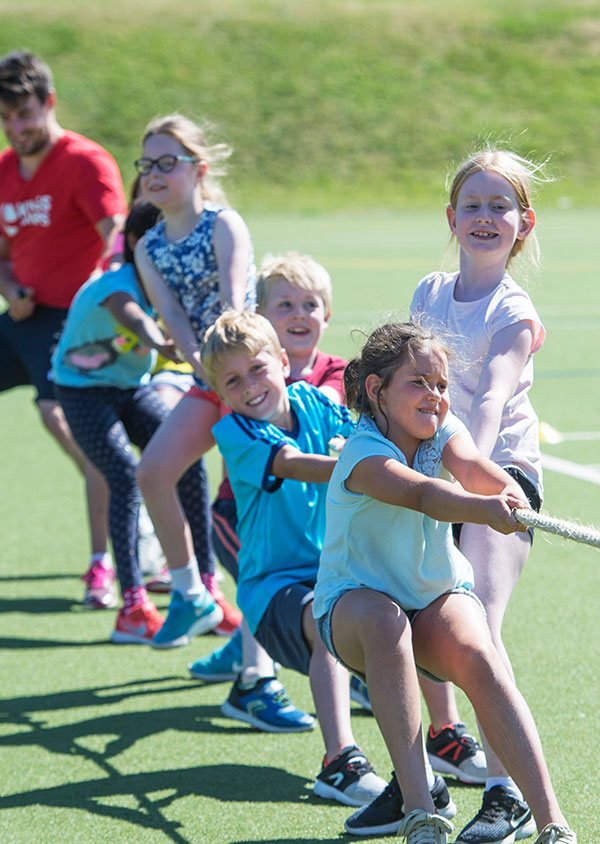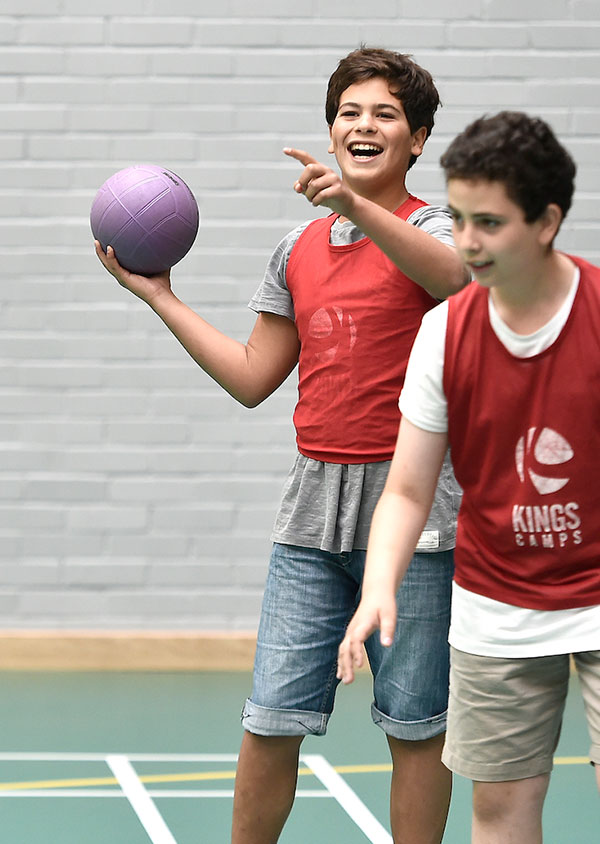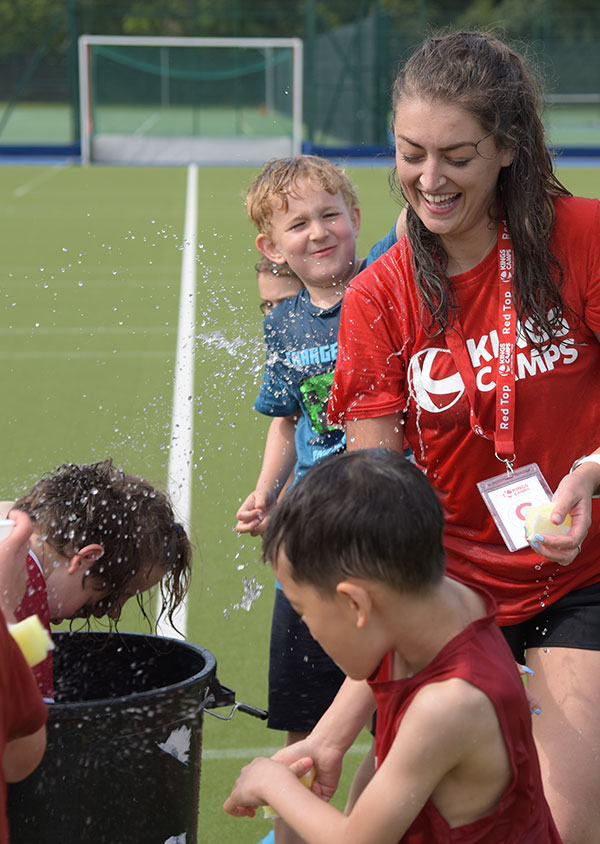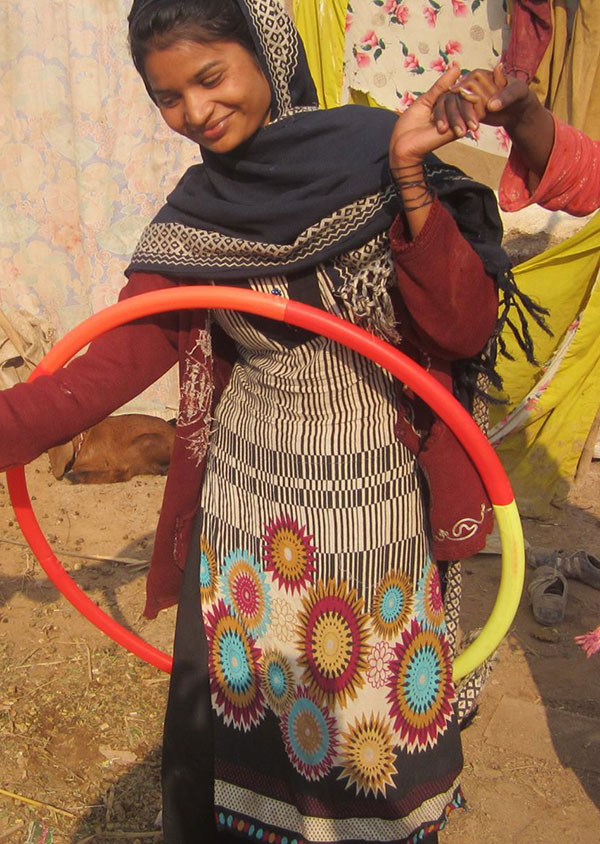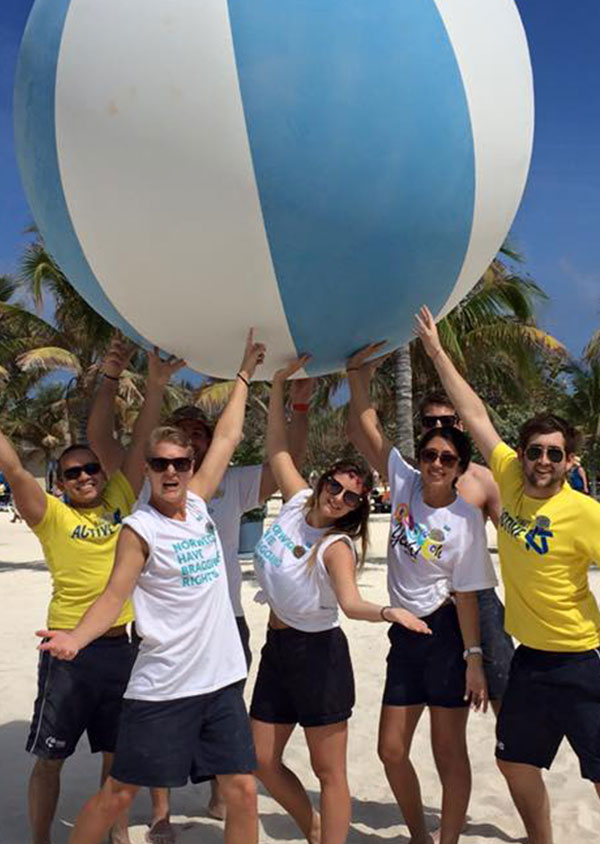 We're committed to our vision of a world where children love being active.
We provide sports and activity camps
Since 1991 we've operated the UK's leading sports and activity camps. Kings Camps provide the opportunity for children to get active and have fun during the school holidays.
Our programmes include over 30 dynamic sports and activities designed to get 5-17s active, having fun and learning together. We deliver Kings Camps at over 60 exceptional school and university sites across the UK.
We facilitate others who get children active
Through sport and active games, we're on a mission to transform young lives across the globe. To achieve this, we work with a wide variety of organisations in childcare, sports coaching and development sectors to provide services including staff recruitment, programme design, training and service auditing.
Designing and delivering amazing children's and family services to help partner organisations reflect brand values and service goals.
We work with local partners to use sport and active games as tools that facilitate child-friendly programmes.
We are committed to increasing child activity levels through accessible, inclusive and sustainable initiatives for schools.
Get in touch
Whether you're interested in joining us in our mission to get children active, or want to find out more about our work please get in touch.