Our team
Our executive team is based at our head office in Sheffield, UK and is responsible for the strategic development and delivery of our mission.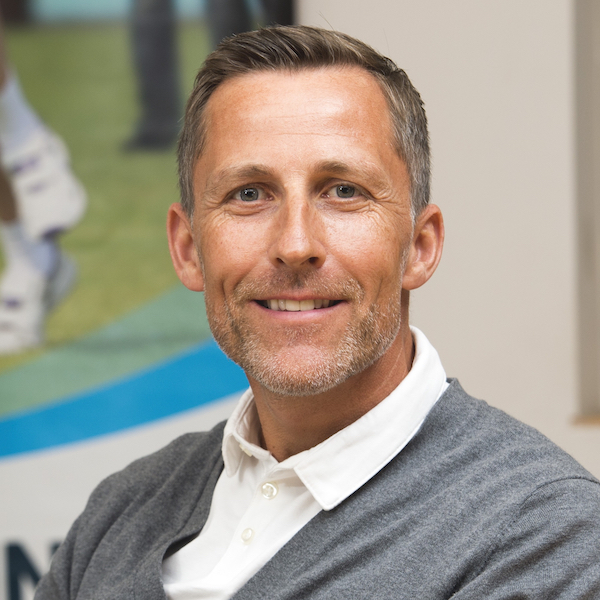 Richard Holmes
Chief Executive Officer
Richard has been the driving force behind the charity after being handed the reigns in its first year. He has provided leadership, direction, vision and facilitated short and long-term planning to grow the organisation from three camps in the North of England to what it is today. Richard continues to drive our mission, leading the organisation and the executive management team.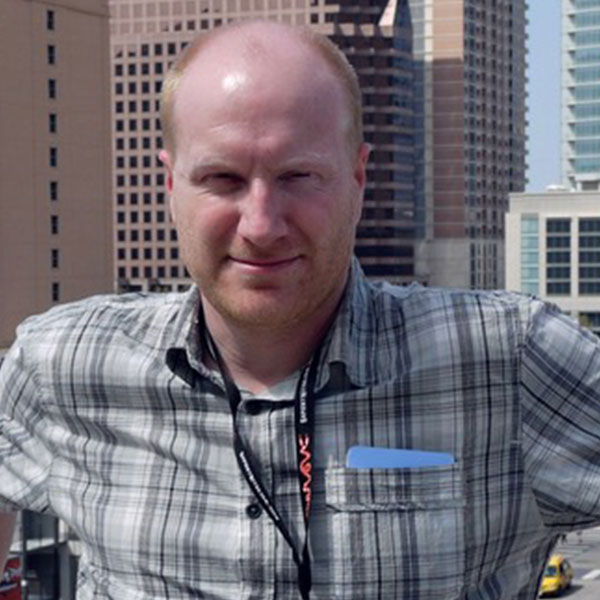 Pete Thompson
Head of Design & Development
After providing design services to the organisation in its early years, Pete joined the staff team in 2004.

As an integral part of our operations, he provides the creative impetus to drive forward our products and services. Managing our Design and Development team he oversees our software design, online services, programme design, marketing and branding.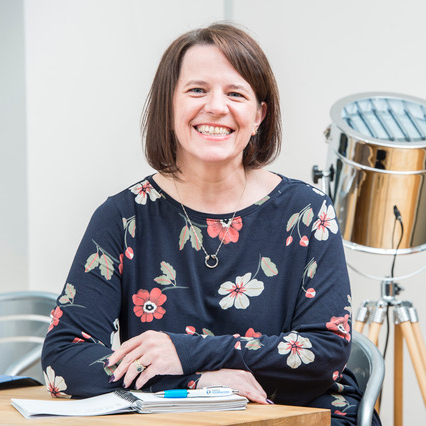 Lynda Rands
Head of Admin & Finance
Having worked in various commercial Financial Controller roles, including the adult training sector, Lynda joined in 2012, becoming Head of Admin and Finance in 2019. In addition to her financial and administration responsibilities, Lynda acts as Company Secretary and Lead Safeguarding Officer. Lynda's two children are avid attendees of Kings Camps.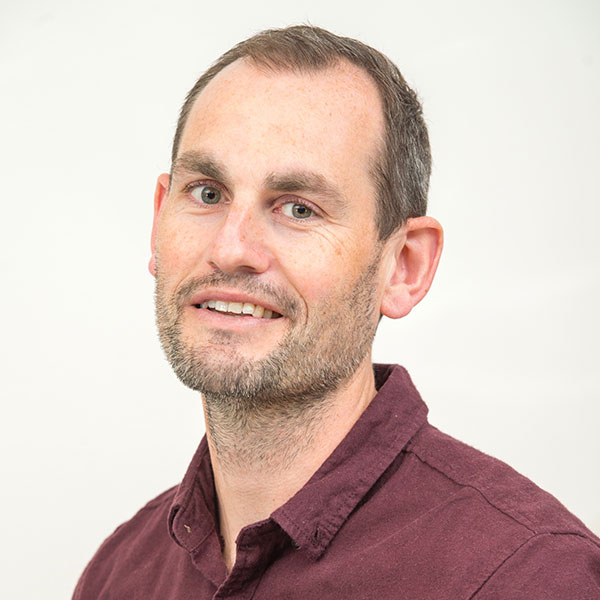 Andrew Busby
Head of Partner Relations
With 10 years' commercial business development experience, Andrew is charged with developing income-generative activities and partnerships with organisations aligned to our mission. Since joining the team Andrew has built our presence within the military, developed relationships with new venues and expanded our work with global partners.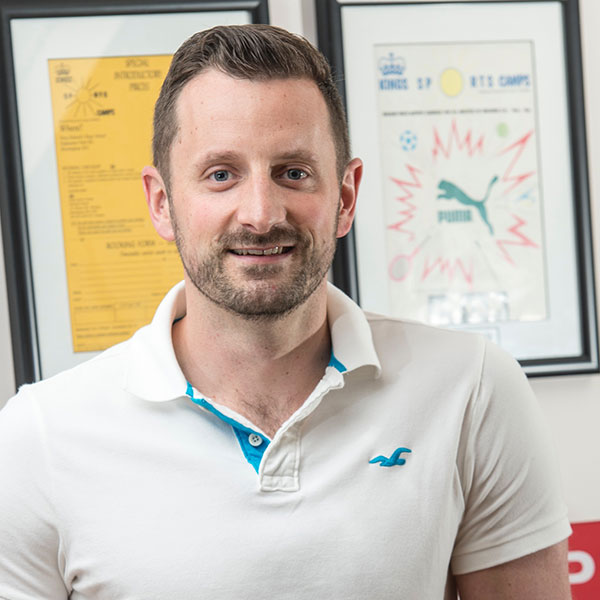 Nick Brushett
Head of Operations
Nick's had a life-long journey with Kings. Attending Kings Camps as a child, Nick progressed to become a coach and Site Manager. After undertaking a graduate programme with Marriott Hotels, Nick moved to South Africa to manage Kings Camps there. In 2017 he returned to oversee our Operations Team and the supply of people, programmes and equipment across our work.
Our Board of Trustees are volunteers that have ultimate responsibility for governing and directing how we are managed and run.
David Taylor (Chair)
David joined the board of trustees in 2000 and became chairman in 2005. He holds the position of Senior Research Fellow at Cardiff Business School and has experience in business research, consultancy and lecturing. David says 'As a Christian, it's been a great privilege to be involved with the Kings Foundation. I am particularly proud of our international work, where we bring top-quality sports activities, fun and learning to some of the most disadvantaged children and at the same time sensitively share something of our Christian faith'.
Geoff Thompson OBE
Geoff joined the board in 2004 when he was the Chairman of the Football Association. Geoff is now a Vice-President of both FIFA and UEFA with significant responsibilities and influence on world football. Home is Chesterfield, Derbyshire, and Geoff always manages to keep involved with the development of King's despite his demanding international schedule.
Rachel Brown
Joining the board in 2013, Rachel is a solicitor practising in Clinical Negligence and sits as a lay member of the Ethics Committee at an NHS Trust as a member of the Parent Patient Liaison Committee. Rachel has specific board responsibility for safeguarding and is mum to three children who regularly attend Kings Camps.
Christine Buxton
Christine has been involved with Kings since 2009 when she joined the board. She was appointed to the management team in 2011 as Head of Finance and Operations and was an integral part of the senior team for six years. Following a break to focus on being a full-time mum to her three children, she rejoined the board in 2018.  Christine is a chartered accountant with extensive senior management experience over 30 years in the manufacturing, service and charity sectors.
Jane Fardon
Jane joined the board in 2012. She is a partner in the leadership consultancy Giant Worldwide Ltd, where she coaches teams and leaders on how to reach the next level in their performance and potential. Jane is also a mum to three adult children who in the past have enjoyed many Kings Camps. Jane and her husband are part of Network Church in Sheffield.
Get in touch
Whether you're interested in joining us in our mission to get children active, or want to find out more about our work, please get in touch.