Careers with us
Looking for a position at our HQ? Then you've come to the right place!
A little about us
We're a not-for-profit that's ALL about getting children active, having fun and learning together – it's the reason we exist! Since 1991, we've engaged over 3 million children and young people as we work towards a world where children love being active. We generate 95% of our income via direct service delivery and through helping other organisations to get children active.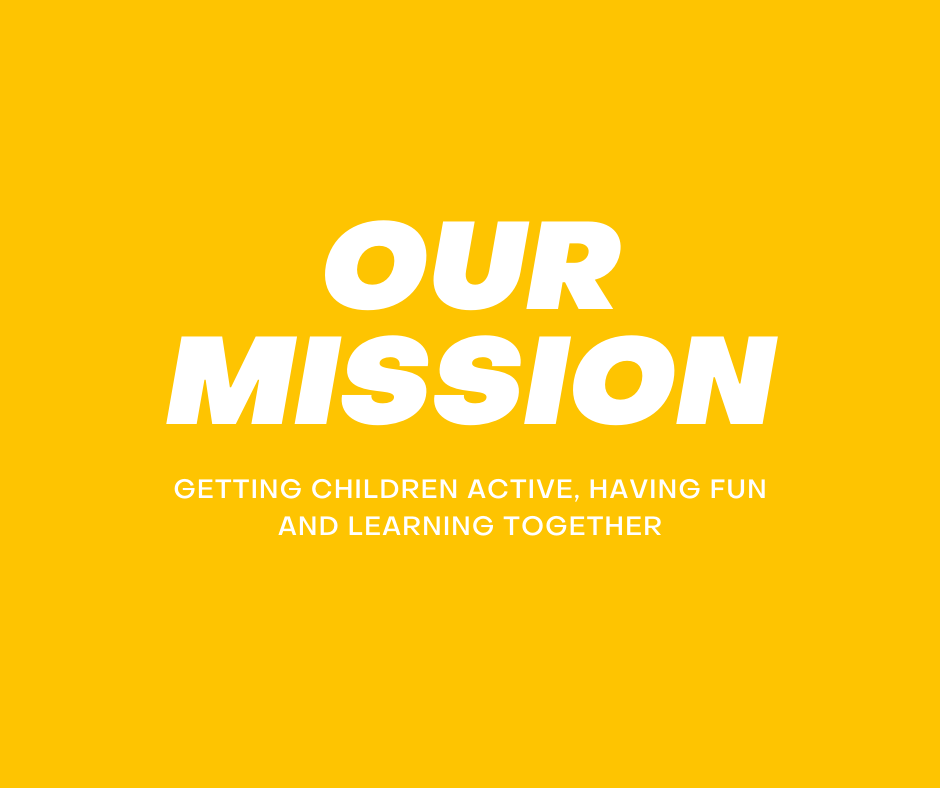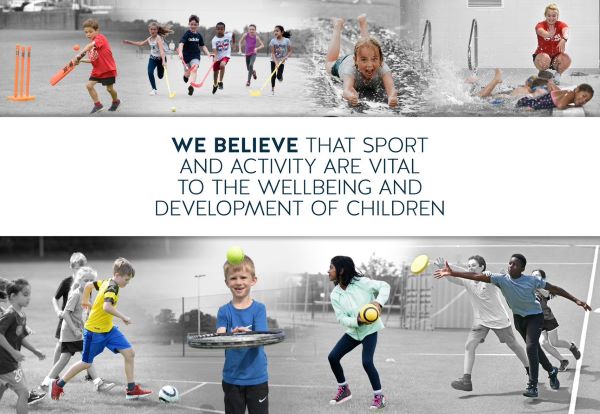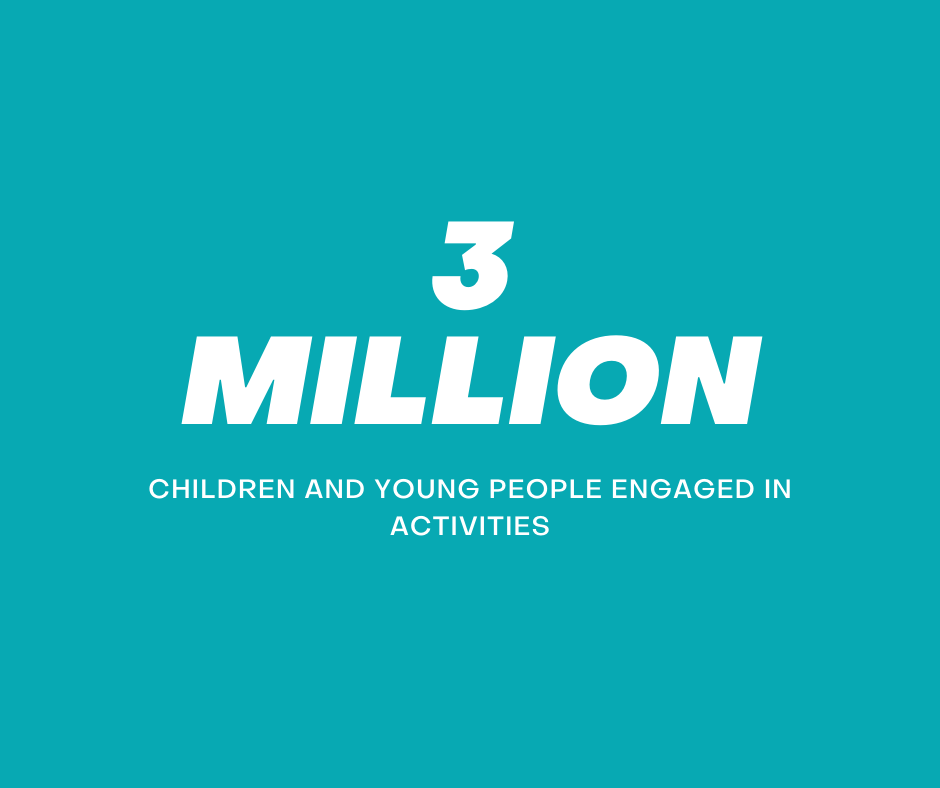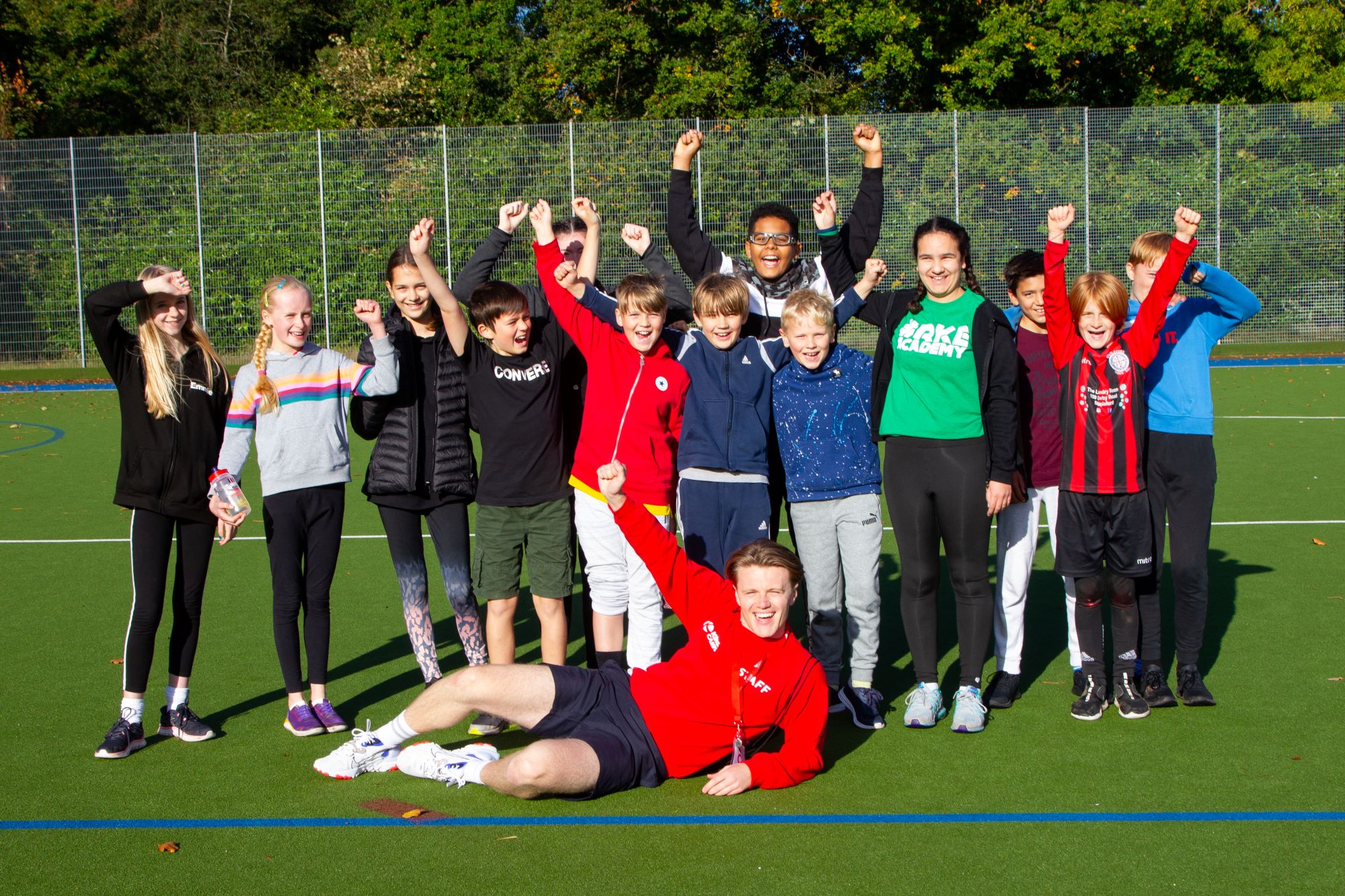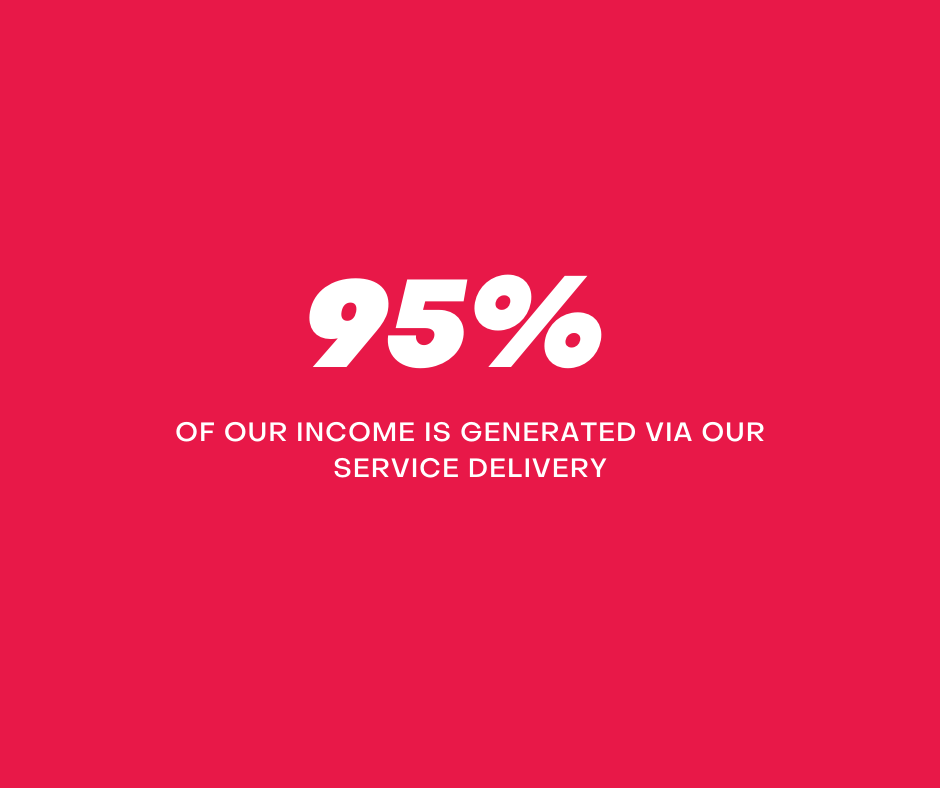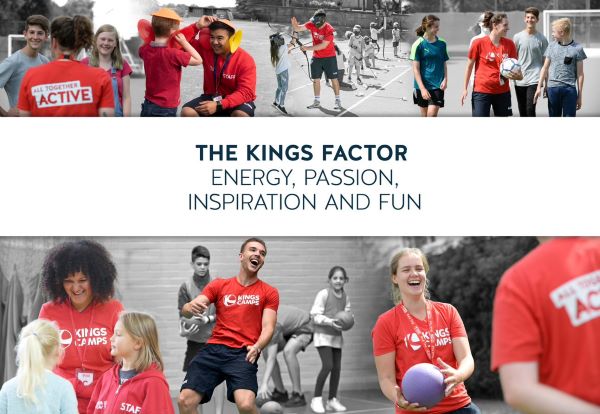 The 'who's who'
Our dedicated and passionate team's priority is to ensure our activity programmes operate to the highest standards, and for over 30 years we've enjoyed amazing feedback from parents and children who love what we provide.
Our HQ team is small but mighty! And we employ around 750 seasonal programme staff annually.
We have a wide range of experience across our people, but we'd be foolish not to keep our eyes open for new talent! For someone to be successful with us, they need the 'Kings Factor' – energy, a passion for child development, inspiration and fun.
As the organisation continues to flourish, we're on the lookout for more amazing individuals. Does that sound like you? Let's chat!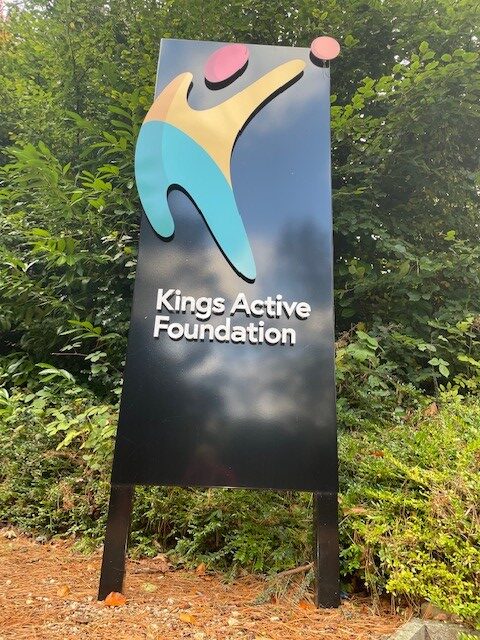 Where it all happens
Our headquarters is in the leafy suburb of Ranmoor in Sheffield. Tucked away on a residential road in S10, the views from the office definitely live up to that leafy description – trees as far as the eye can see! Our recently renovated office offers a great place to work. We have free on-site parking, bike store and good public transport links close by. We're out of the hustle and bustle of the city centre, but there's plenty of local shops & cafes close by.
Our Warehouse, which holds equipment for all areas of our work is also in Sheffield, about a 15-minute drive from our HQ.
Like every organisation, we're figuring out the best way for us to be effective, and currently we offer merged working, including fixed office days where the whole team works together and a choice to work from home for a portion of the week.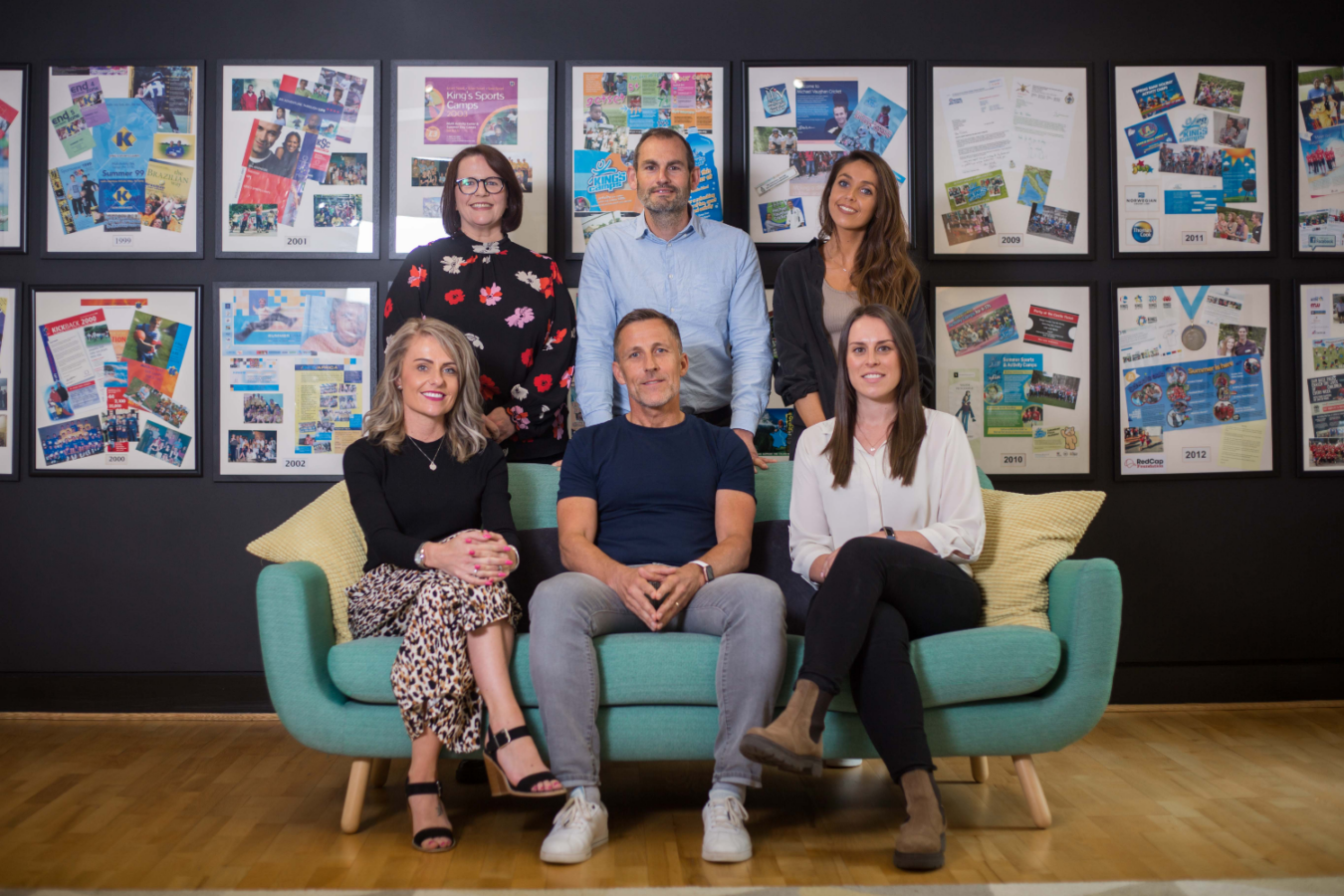 How we work
We start every week with a Monday Morning Meeting for the whole team, this sets the tone for the week, helps with comms and provides developmental opportunities.
We are about people. We aim to serve people that trust us with their children, provide children with an inspirational experience, provide high quality, enjoyable and progressive employment and development opportunities for staff and volunteers. We try to live out our values:
Servant Hearted: Seek opportunities to serve others, treat others as you expect to be treated, listen first
Honest: Be truthful, take responsibility, speak up
Progressive: Try new stuff, get things done, think ahead
Remarkable: Be dissatisfied with ordinary, do whatever it takes, make someone's day
Live the Kings Factor: Have fun, enjoy your work, find reasons to celebrate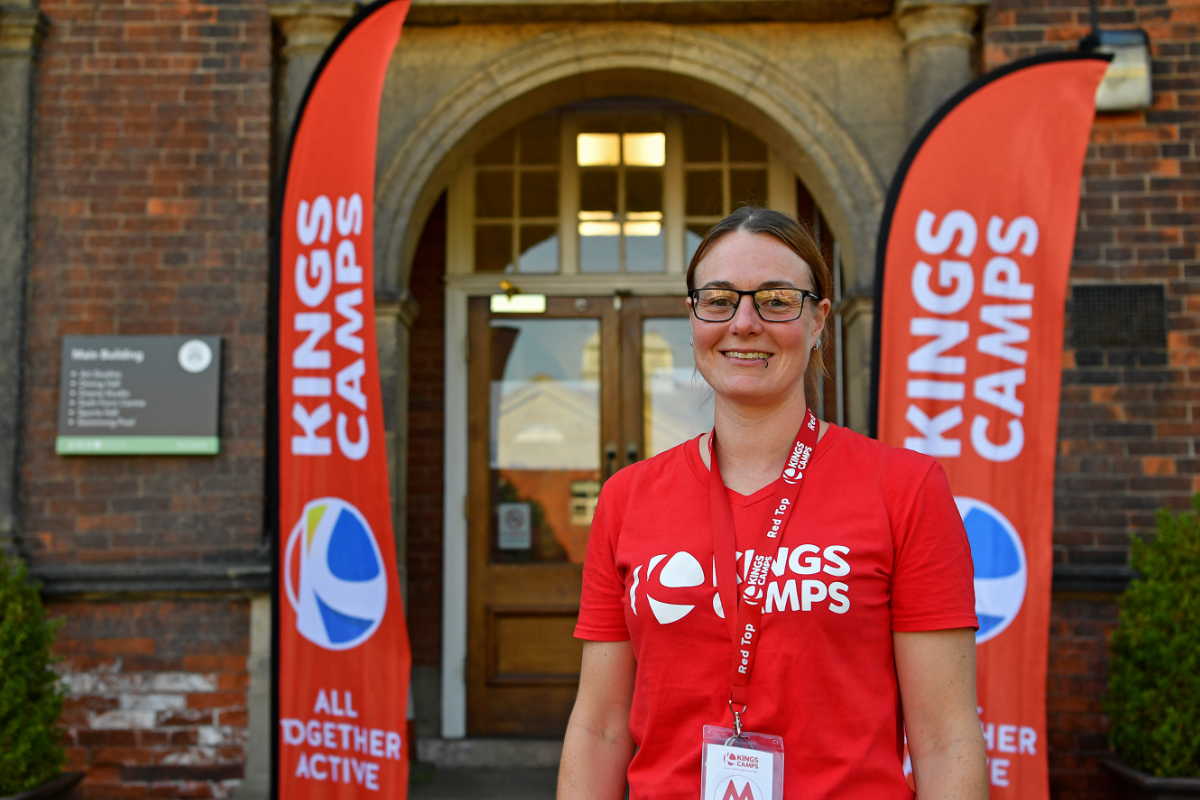 What you get
To contribute to a vital vision and mission – there's never been a time when getting children active has been so important.
To work in a respectful, fun, progressive environment and in a cool office space
Professional development opportunities
Merged working (mixture of office and home options)
Free child places on camp (if you're at that point of life 😀)
A competitive salary – yes we even pay you to do what you love!
Auto-enrolment company pension and employer contributions
Holiday: 20 days plus statutory holidays, increasing to 25 days during length of service
Additional discretionary holiday days
Disclosure Barring Service (DBS) application fees paid for
SPECIALIST SPORTS ROLES
Check out our specialist sports coach vacancies for Kings Camps activity camps, including swim and lifeguard. More Details >
SPORTS COACHING
Check out all coaching vacancies for Kings Camps, our sports and activity camps in the school holidays. More Details >
SPORTS LEADERSHIP ROLES 
Find out about Leadership roles including Manager and Assistant Manager at our sports and activity camps in the school holidays. More Details >
Does this sound like a team you'd like to be part of?
An office you'd like to work at? An organisation with a vision you sign-up to? Here's how to start your journey to a career at Kings.
Application Process:
Email your CV with a covering letter to recruitment@kingsfoundation.org  
Deadline: Please see individual roles for application deadline date
The recruitment process consists of:
Video screening call – an informal chat with one of our friendly team
In-person interview – at our Sheffield HQ with a couple of our team. Details of the interview specific to the role will be provided in advance.
Can't see your ideal role with us? We're always keen to hear from passionate individuals who connect with our mission, so don't let this stop you from sending in a speculative application with your CV and details of why you really want to work with us.
Get in touch
To find out more about how we can recruit amazing staff for your sports and childcare programmes, please get in touch.