Online learning & in‑person training
We've provided online learning and in-person training that's helped many well-known brands to deliver world-class children and family services in a variety of contexts.
Online learning is highly effective for communicating pre-employment information and for on-boarding, and in-person training transforms levels of motivation, connection and performance.
Learning and training can be a significant investment of resources, so ensuring a good return is critical.  We work with business partners to ensure that learning and training fits with their goals and contexts and we provide review and feedback data that helps to measure the return on investment.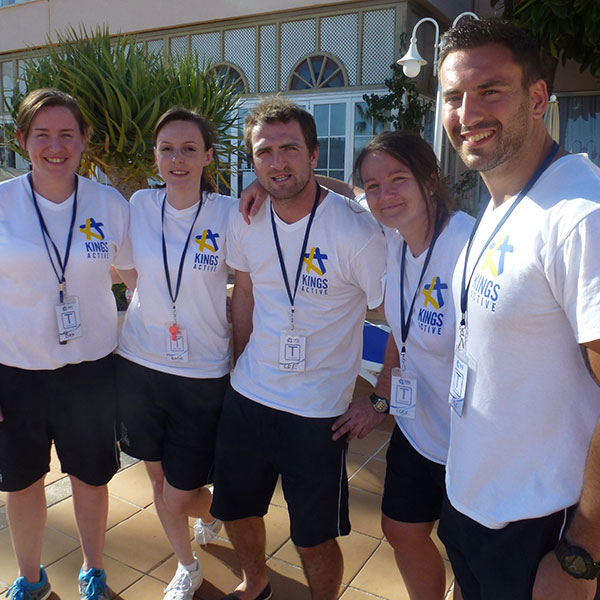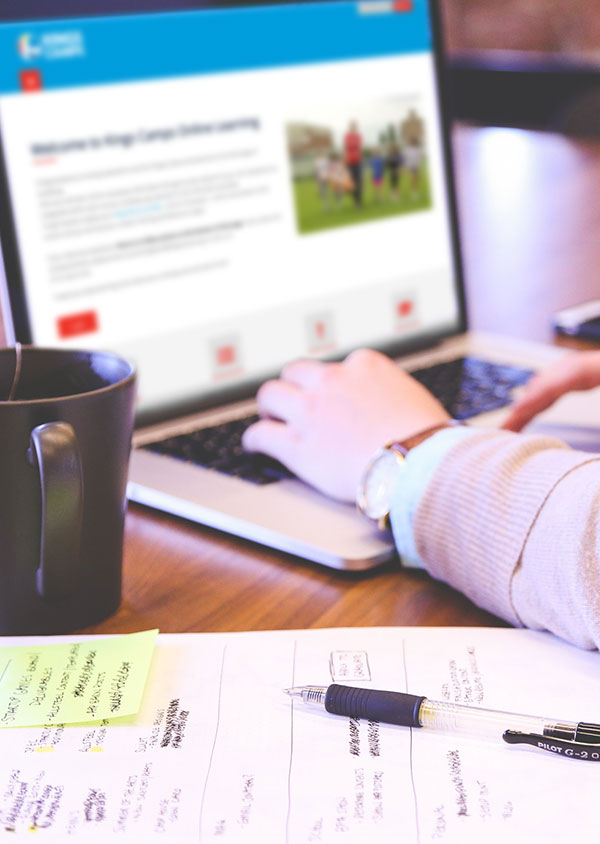 Online learning
We provide hosted online learning solutions that ensure personnel have clear expectations and are prepared for work from day one.  Online learning programmes are cost-effective and they provide peace of mind because it allows content testing and certification.
Examples of online learning subjects:
Health and safety
Organisation history, values and expectations
Roles and responsibilities
Staff contract essentials – training, travel, etc.
Standard operating procedures
Learners can access courses any time and any place and progress at their own pace, ensuring comprehensive understanding of content. For new employees, it provides the opportunity for ongoing contact in the lead up to their start date.  For existing personnel, online learning courses can be used to upskill and update, ensuring continual improvement in compliance and performance.
Online learning reduces in-person training times, has a low per-head training rate and, because it's modular, it can be updated quickly and inexpensively.  This enables valuable in-person training time to focus on motivation, technique and practice.
On-line learning features:
A fully managed platform which doesn't impact internal IT systems or personnel
Built on widely used components and hosted in a large scale data-centre
Worldwide access to learning and the opportunity for ongoing contact with employees
Complex courses with multiple topics, audio/video content and tests
Certificates when learners pass online tests
Adjustable settings for pass rates, numbers of attempts and time taken for each topic
Management reports and access to employee learning progress
Courses can be continually updated
Content can reformat to suit mobile devices
In‑person training
High quality and relevant in-person training can be the difference between average and brilliant service delivery.
Meeting business partners to discuss their desired service goals is a pre-requisite for us as we seek to design in-person training programmes that give the maximum return on investment.
Our training personnel are experienced, skilled and passionate about delivering effective, high-energy and inspirational in-person training that helps others to deliver world-class children and families services.
Examples of in-person training subjects:
Integration of new programmes and activities
Programme updates
Team cohesion and motivation
Equipment use and maintenance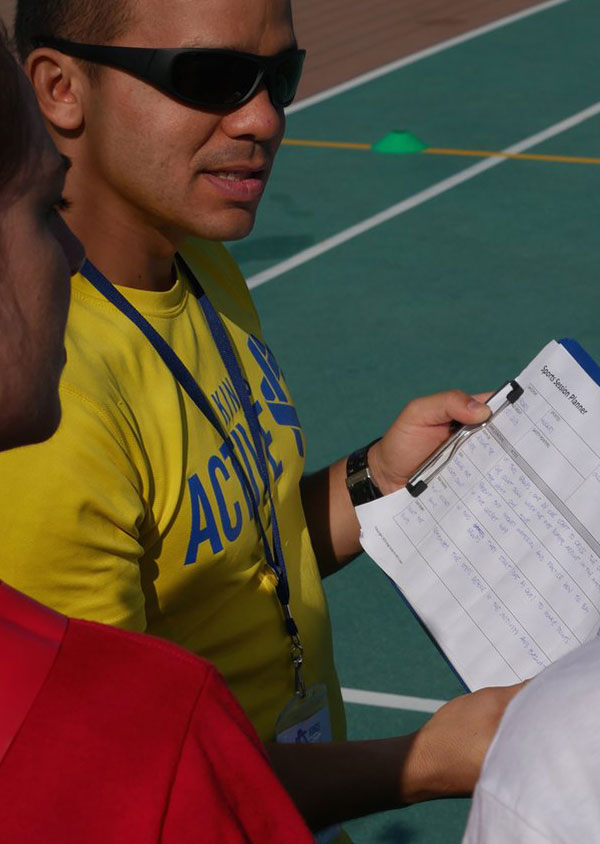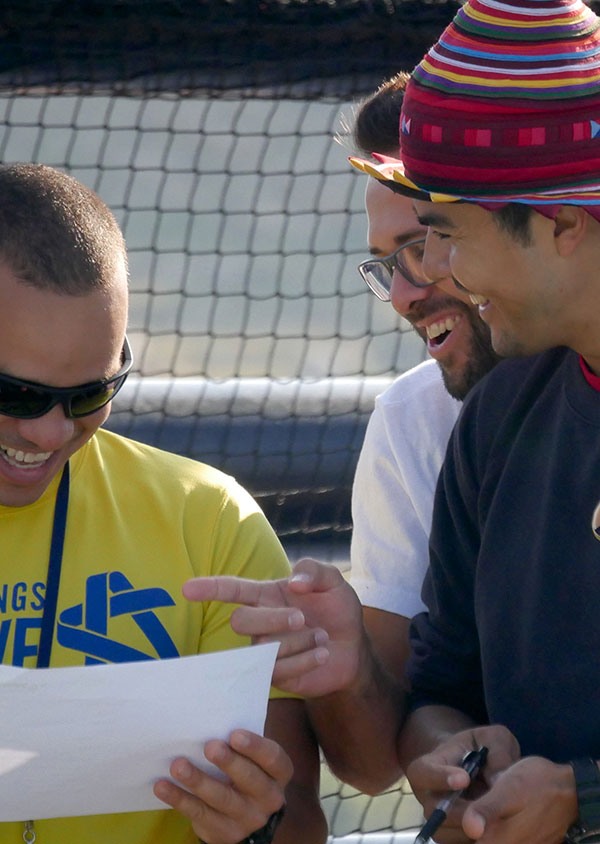 Get in touch
To find out more about how our online learning & in‑person training can help your programmes or service delivery, please get in touch.