Programme design
We design child and family-friendly programmes
Since establishing our own activity programmes in 1991, we've championed child-friendly programming for others that help to get children active, having fun and learning together. We've worked with many well-known organisations in resort and cruise sectors resulting in outstanding outcomes.
Designing programmes for celebrated partners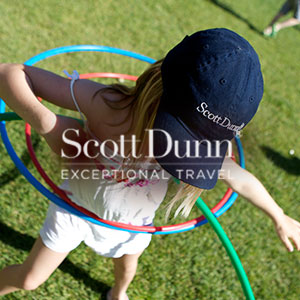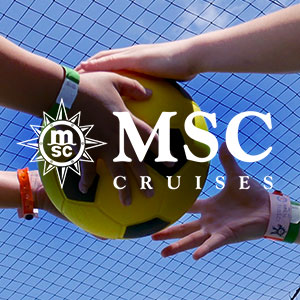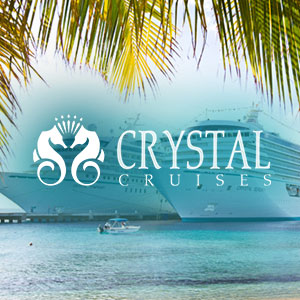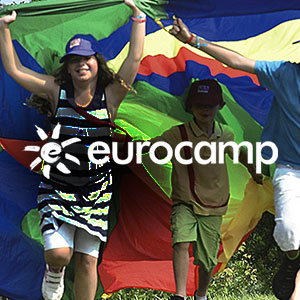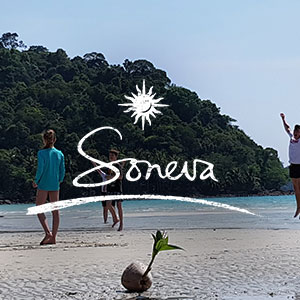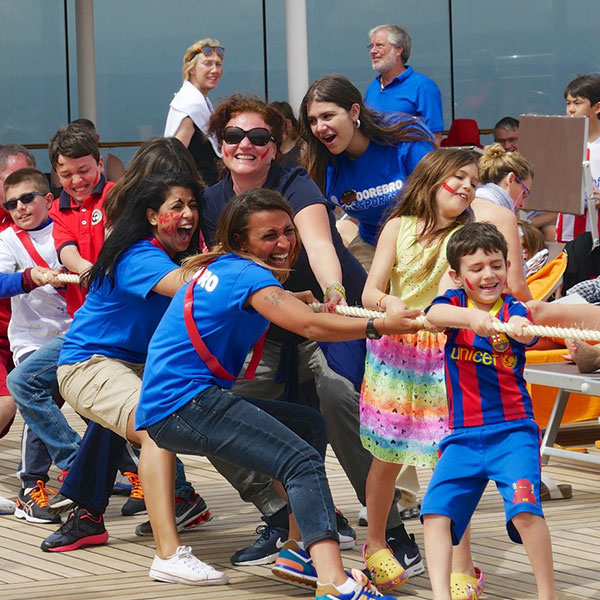 We believe that active children are happier children and that children respond best to participation rather than entertainment.
We believe that a one size fits all approach won't work, so that's why we work closely with clients to understand their needs and goals to design programmes that exceed expectations; of both clients and their customers.
The children's and family leisure market is increasingly competitive as parents expect programmes that engage and develop their children not just babysit them.
How we design child-friendly programmes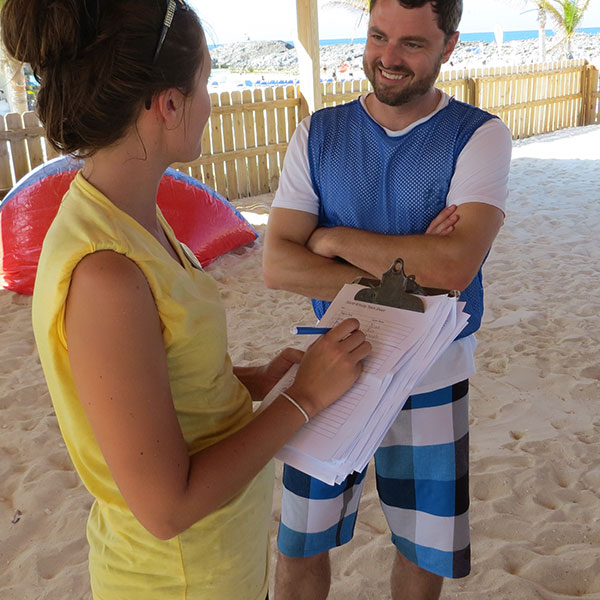 Undertake assessment visits to understand context and the requirements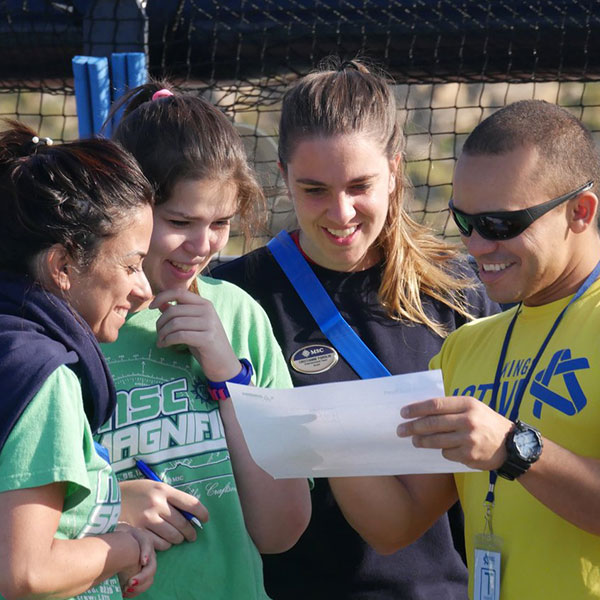 Report findings and recommendations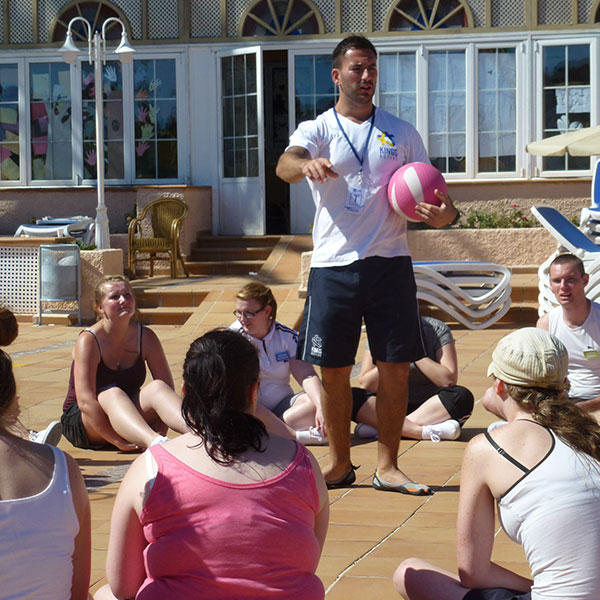 Design industry leading programmes
Once programmes are designed, we can support programme delivery in a number of ways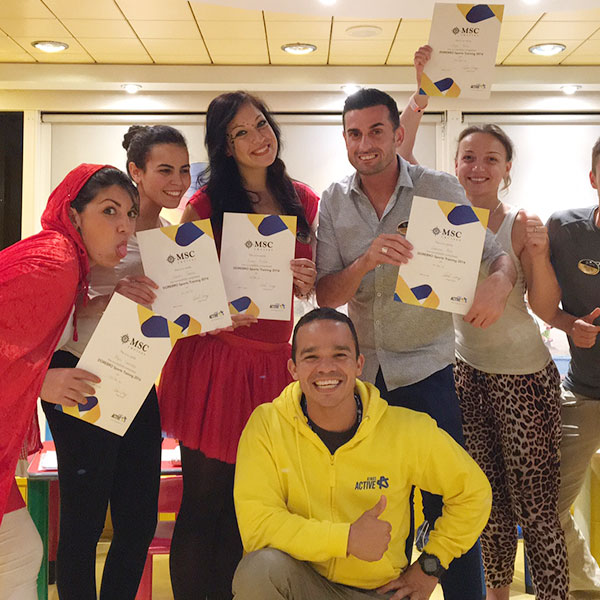 Online learning and in-person training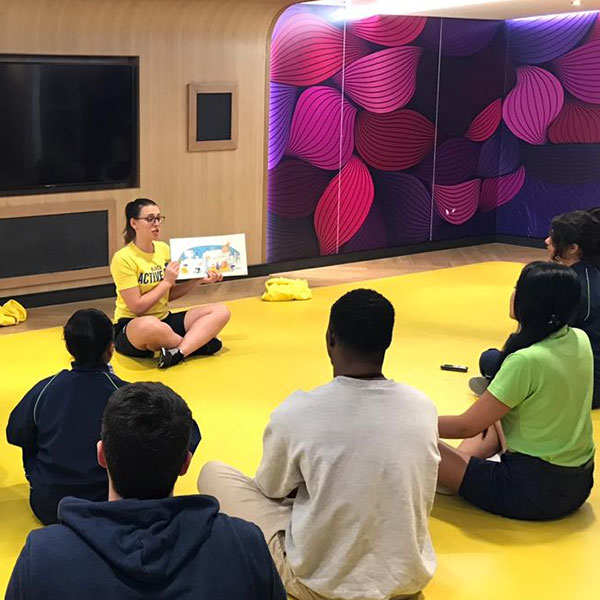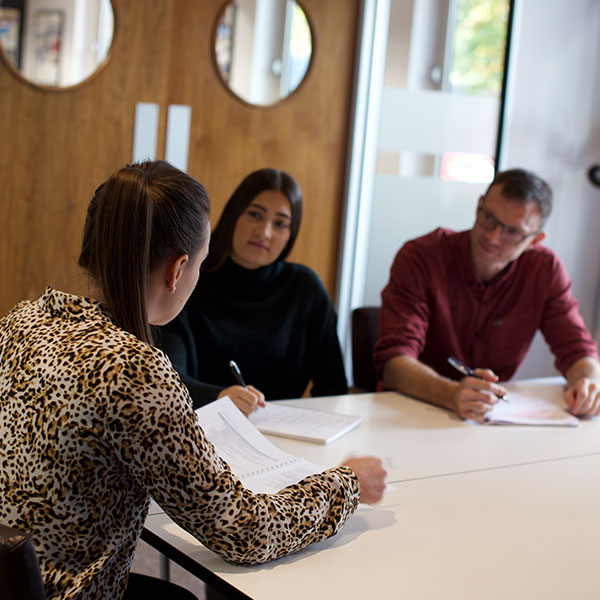 To complement the design and implementation process, we place a high value on audit and support visits that enable consistently excellent delivery and continual improvement.
Get in touch
If you're interested in turning your childcare provision into the industry leading standard, get in touch.