International development
We work with local partners around the world to equip, enable and inspire leaders – that work with children – to use sport and active games as tools that facilitate child-friendly programmes.
We're on a mission to get children active, having fun and learning together. Working at community level with international development partners and other local actors, we train hundreds of leaders annually so that they can impact thousands of children in their own communities in locations as diverse as Liberia, Pakistan and the UK.
With 30 years' experience, we're experts in using sport, active games and fun to connect with children and inspire them to lead active lives. We have a passion for our work and a desire to get more children active and adopting a healthy lifestyle by contributing to their physical, emotional and spiritual development.
Our gender-neutral, inclusive approach removes many traditional barriers that can prevent children from participating in and enjoying sport, irrespective of race, culture, gender, age or social position.
We've developed an exciting resource and training package that empowers local leaders, workers and volunteers to integrate sport into any child-focused program.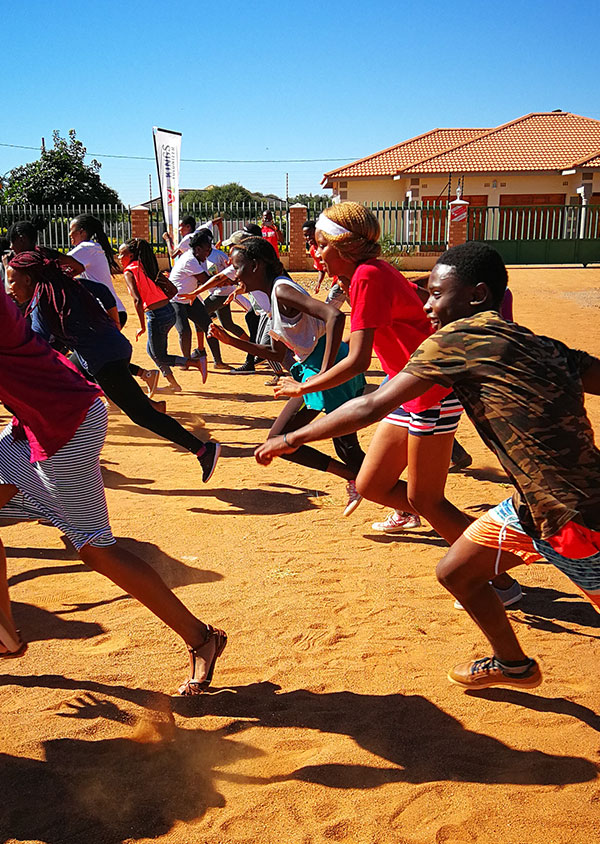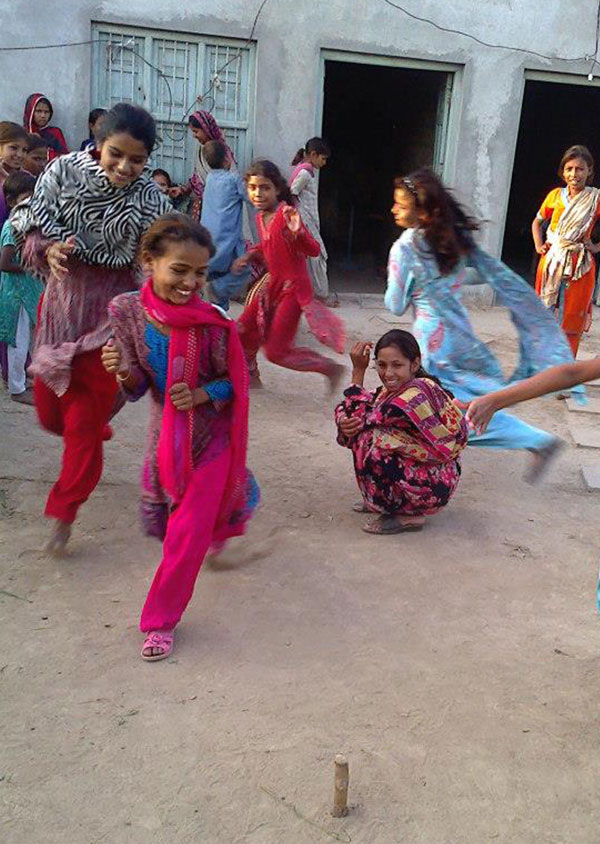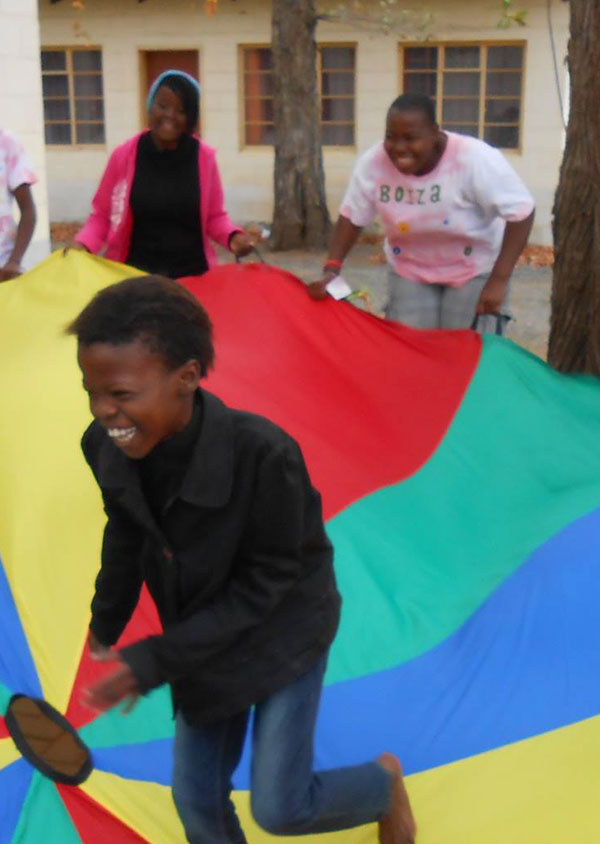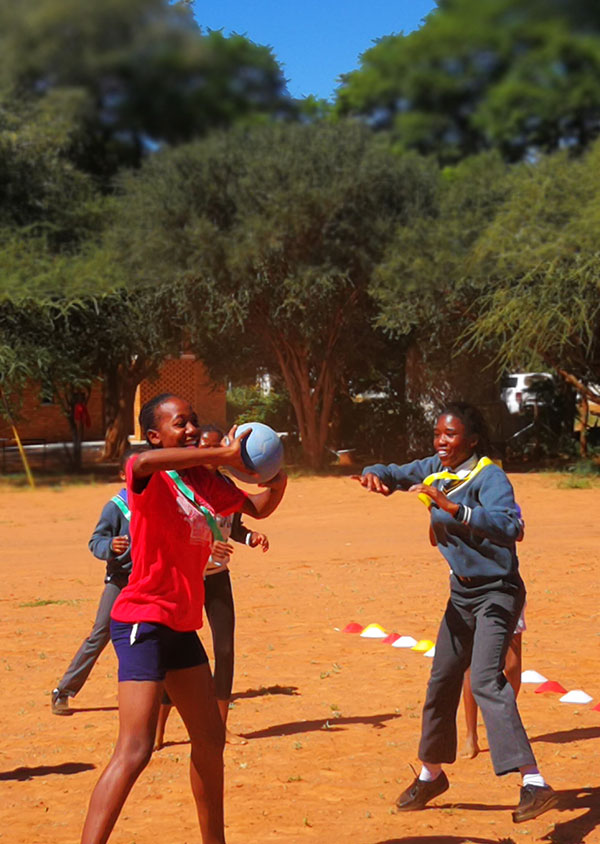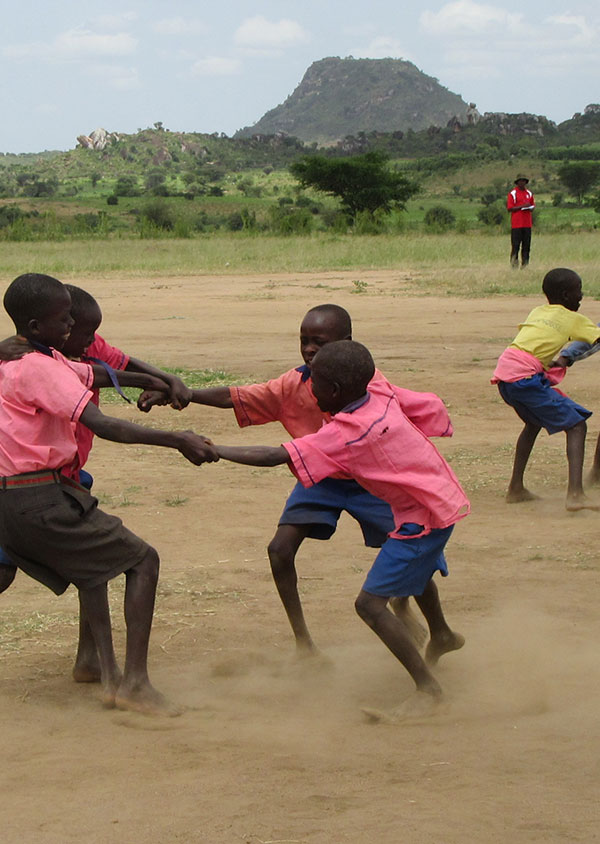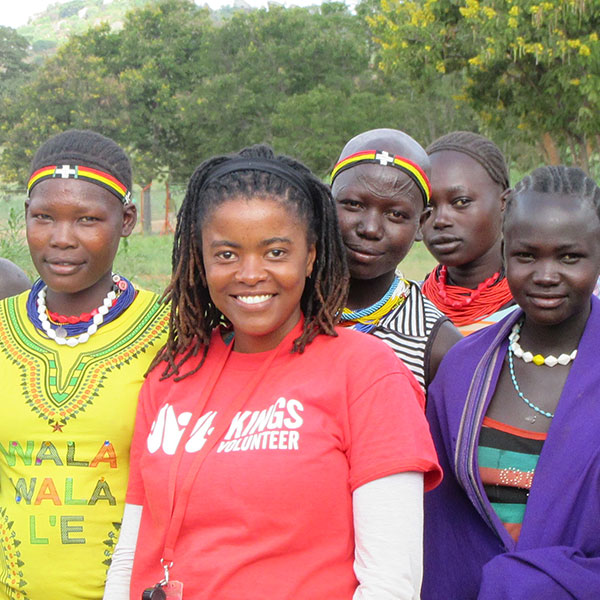 Training
Our training equips, enables and inspires and is all about preparing participants to create the right atmosphere for children to thrive in. In-person training is highly interactive and experiential, and includes the teaching of a wide range of active games and activities and leadership techniques. Our unique equipment backpack – the Base Pack – provides an affordable and durable tool for ensuring newly learned skills can be applied.
Some of our community partners…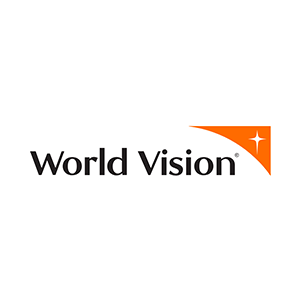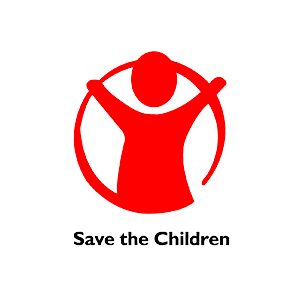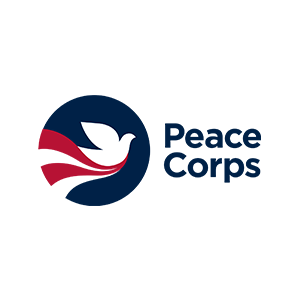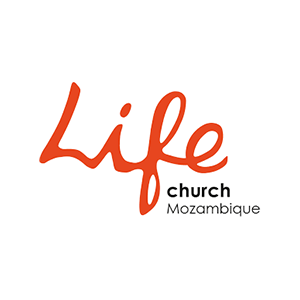 Local partners
Many children face complex challenges on a daily basis, and by working with local partners who understand their communities and who are experienced in responding to children's needs, we can help to make a real difference.
So, we work in partnership with development agencies, other non-profit organisations and individual entities like churches and community organisations, who are working in some of the world's most difficult contexts.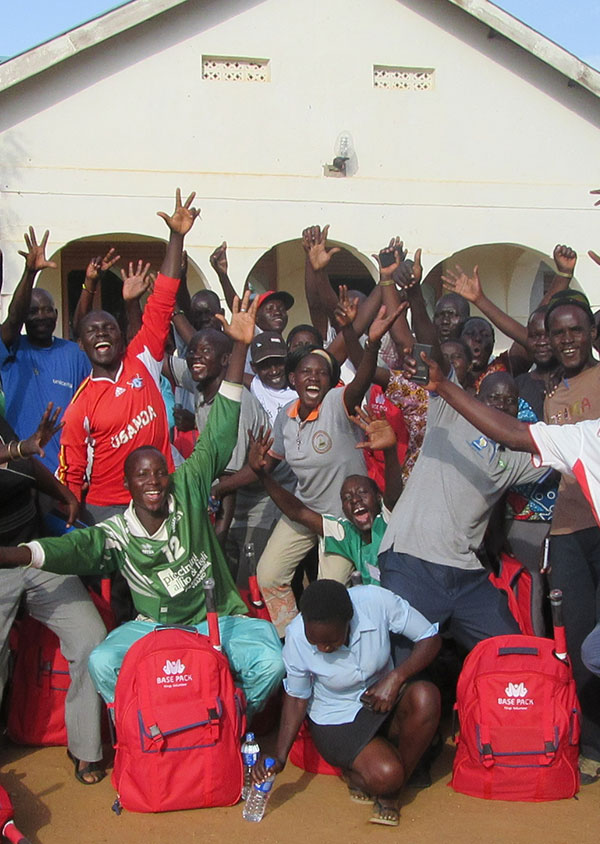 Get in touch
To find out more about how we can work with you to deliver inspiring programmes, please get in touch.