Global Community
We are committed to working in partnership with others that understand their local context and who can demonstrate that they work for the benefit of the children in their community.
In line with our philosophy of contributing to community-led, long-term positive change, our priority is to partner with those who are actively working with children and young people in their local communities, helping them to integrate sport and activity into their work.
Our team uses social media and other communication tools to provide ongoing support, encouragement and accountability to leaders and organisation partners and we encourage the exchange of ideas and experiences via links to an international network of like-minded people.
We seek out stories and testimonies that celebrate our work and we aim to learn from the creativity and experience of partners from across the Kings Active Foundation community.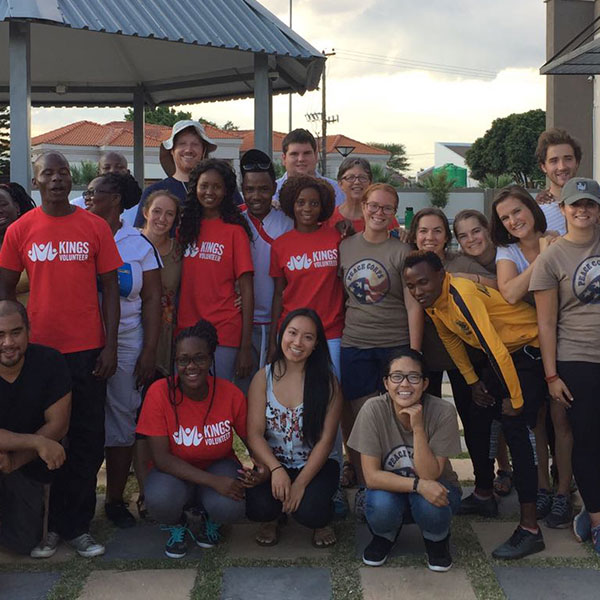 Organisations
We work in partnership with development agencies and organisations who are working in challenging contexts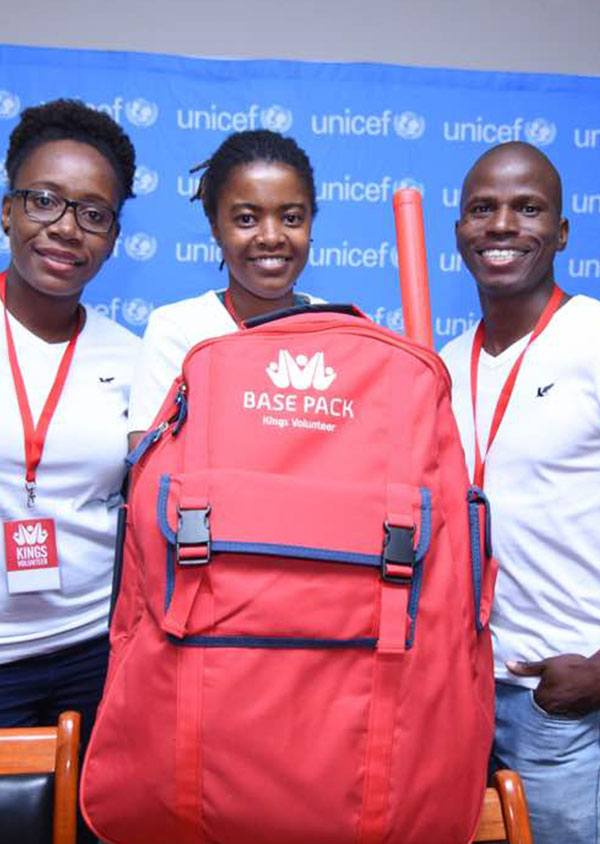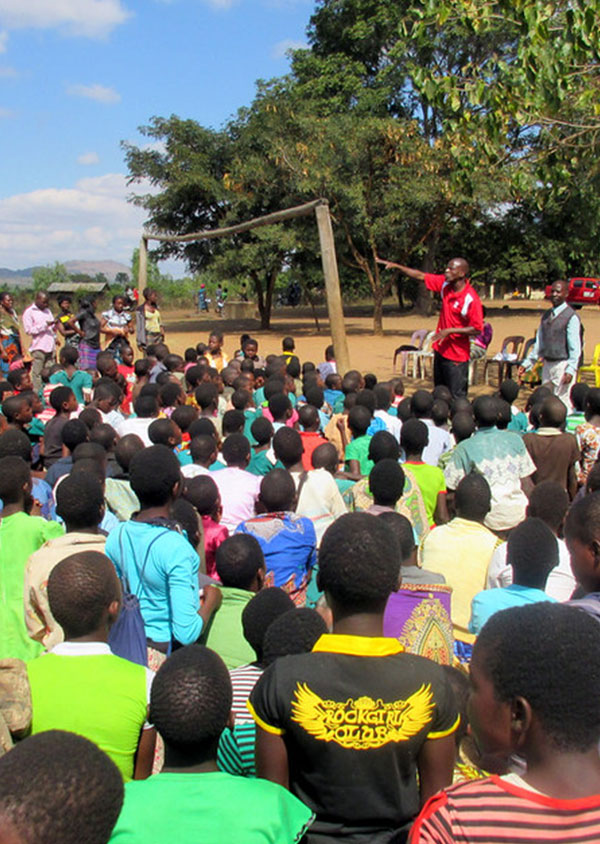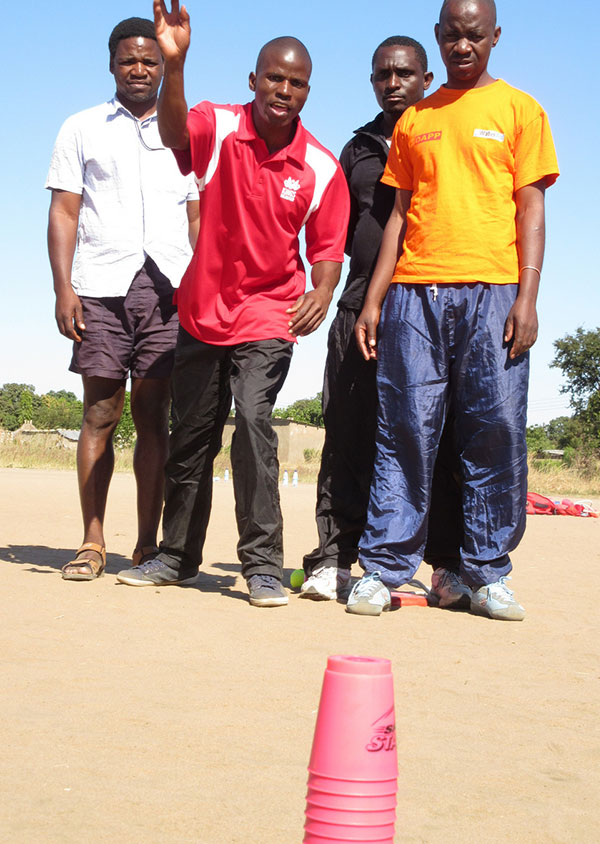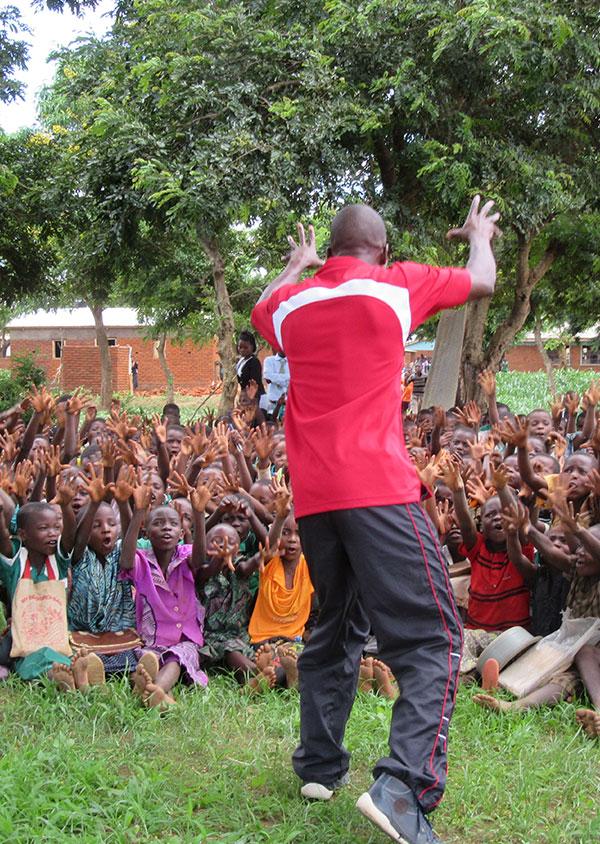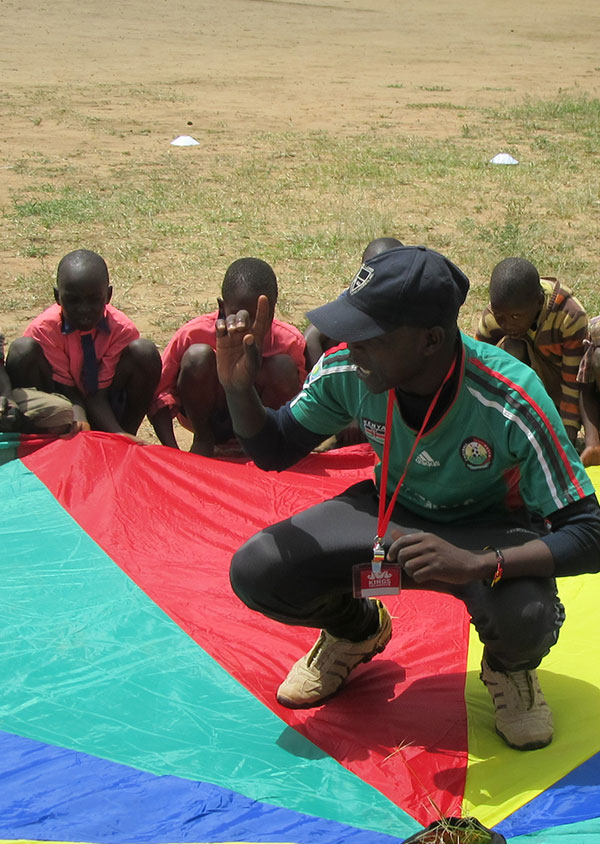 Our strategic partnership approach enables us to provide in-person specialist training to programme staff and community volunteers, helping them to utilise the Base Pack resource and fully integrate sport and active games into existing programmes.
We are keen to connect with organisations that:
Share our values and beliefs
Are committed to safeguarding and child-protection
Engage with children and young people
Have a desire to work in new and innovative ways
Are of sound reputation and with proven experience
Have community presence with regional, national or international coverage 
Individuals
We work with individuals, community organisations and churches in many locations and contexts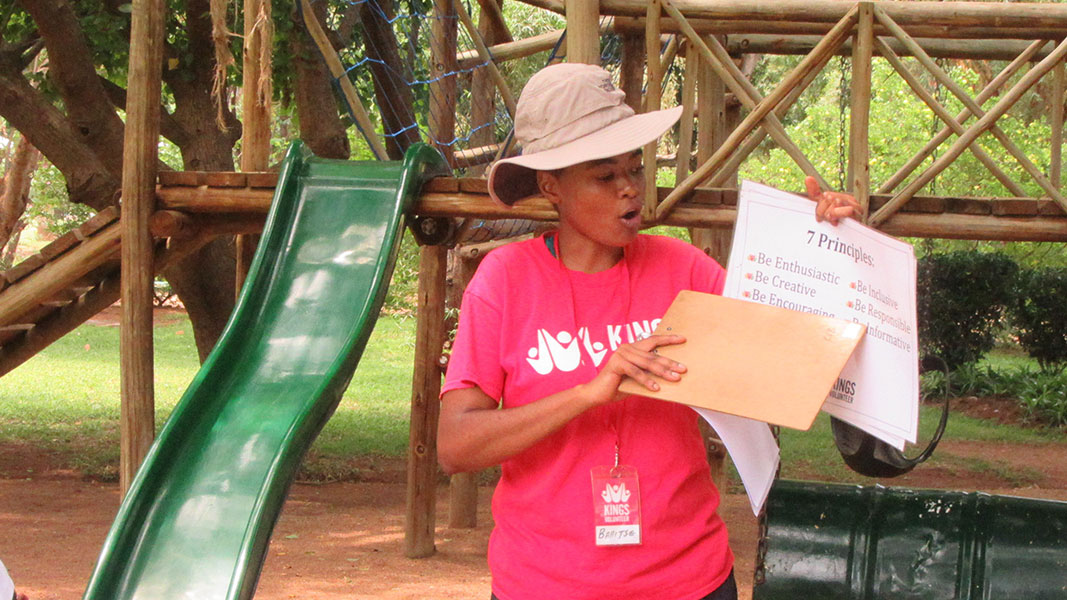 We believe that local leaders can be powerful agents for lasting and positive change in the lives of children and young people.
In the right hands and with the right training, the Base Pack resource can have an amazing impact.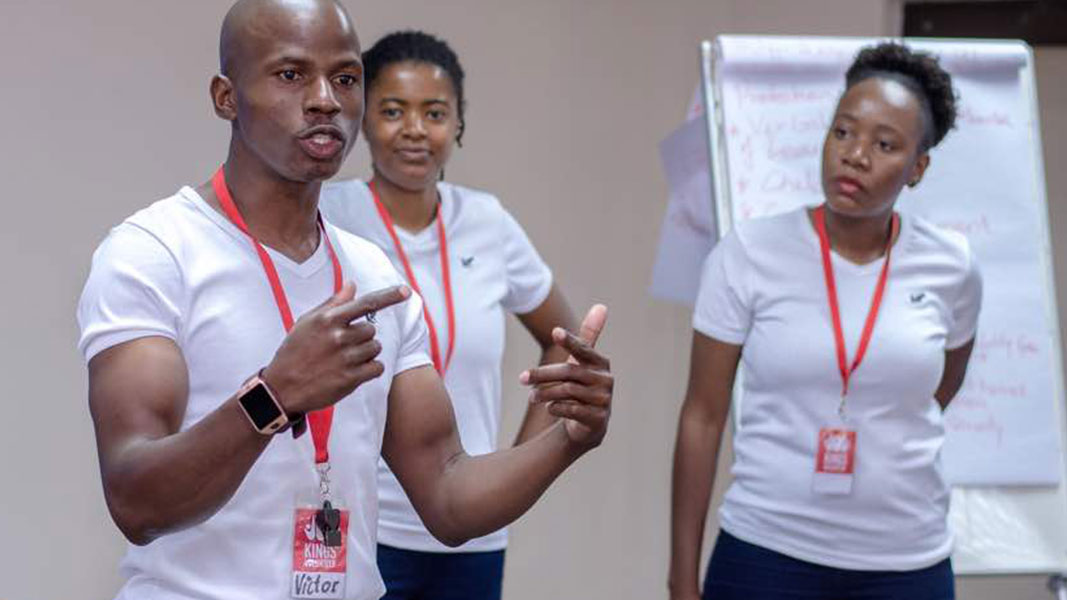 Kings Active Foundation is committed to safeguarding and promoting the welfare of children and young people, and leaders are expected to share our commitment to safeguarding, always creating an environment where young people feel safe and can thrive.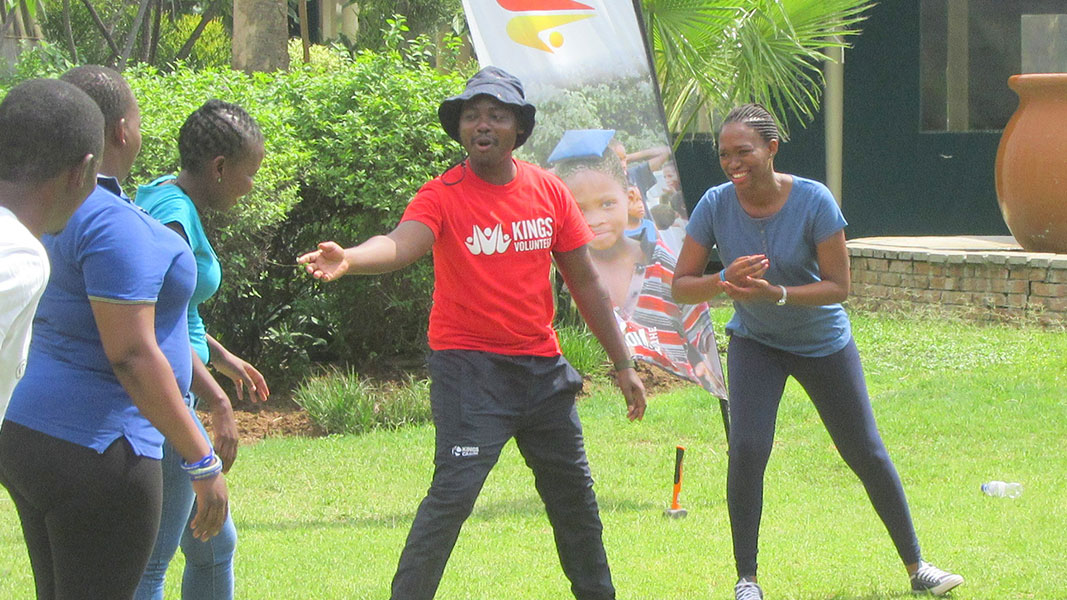 We'd love to hear from you if you are actively working with disadvantaged and marginalised children and committed to providing regular, quality, fun and informative activity sessions for children in your community.
Get in touch
To find out more about how we can work with you to deliver inspiring programmes, please get in touch.