Increasing activity levels in schools
We are committed to increasing child activity levels through accessible, inclusive and sustainable initiatives for schools.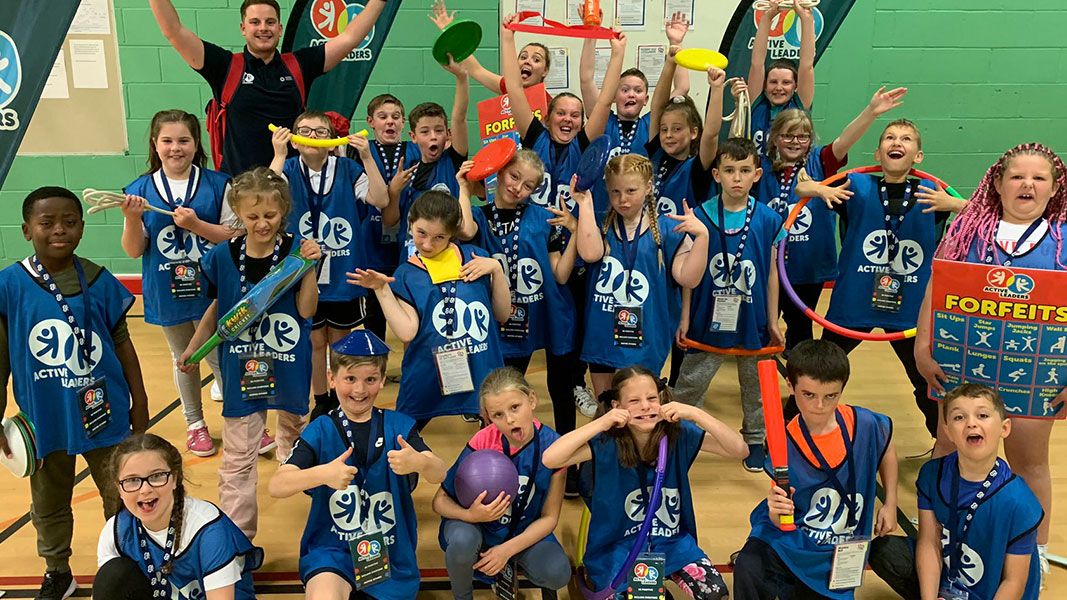 We know that developing a love for being active at an early age significantly impacts the physical, social and emotional development of a child, and that's why we partner with schools to get children active, having fun and learning together.
Our long-term development approach uses active games to make sport accessible so that children develop positive activity habits that will last.  In addition to getting children active, we work with children and young people to help them develop as leaders that pass on positive activity habits and attitudes to their peers.
Partnering with schools
In recent years the UK government has put a lot of emphasis on improving sports and activities in schools and the 'School Sport and Activity Action Plan' makes it clear that the government shares our belief in the benefits of getting children active.
Our Active Play and Active Leader programmes are designed to help primary schools – many of which are under-resourced – to ensure that sport and physical activities are engaging, inclusive and fun and an integral aspect of the school day.  Our programmes consist of activities linked to outdoor learning, active learning, interdisciplinary learning, social and emotional development, problem solving, innovative thinking and creativity.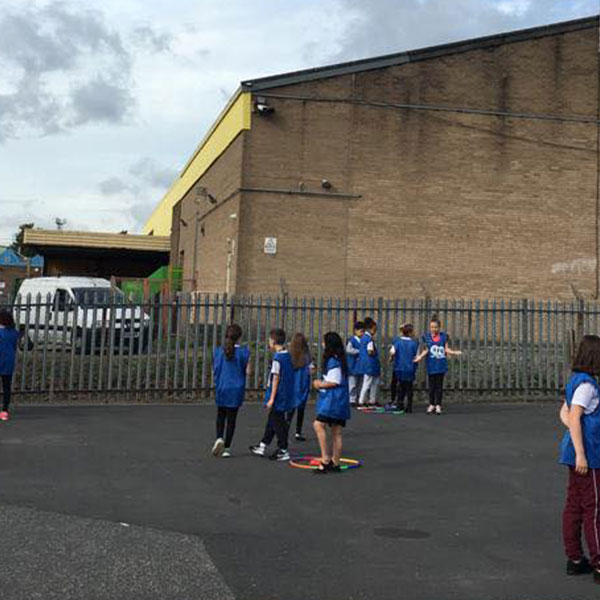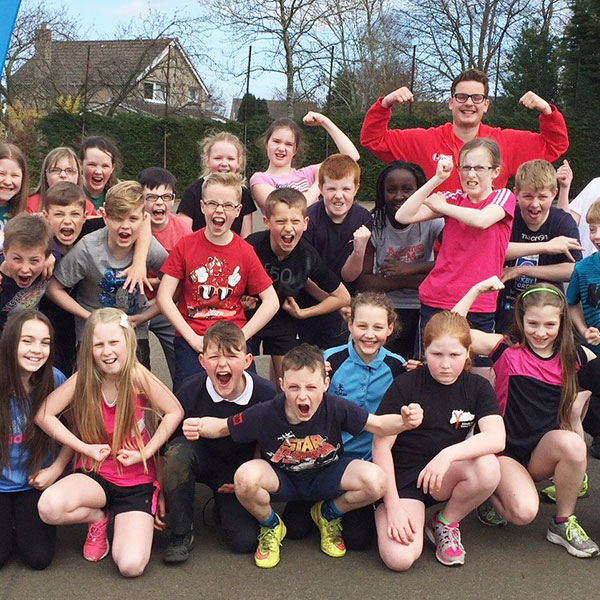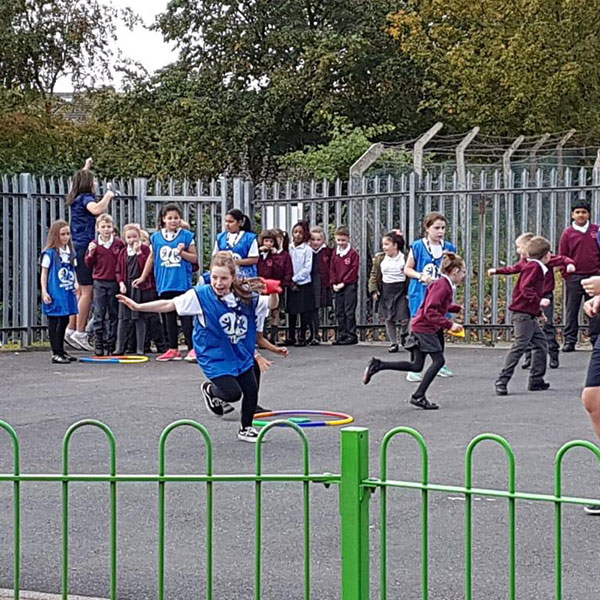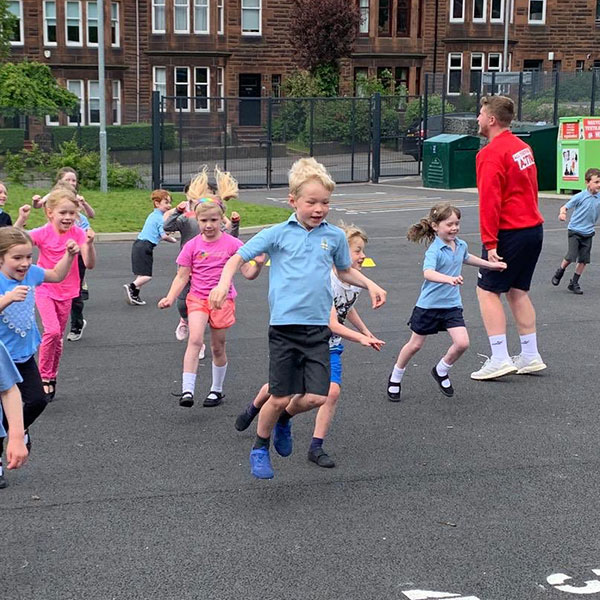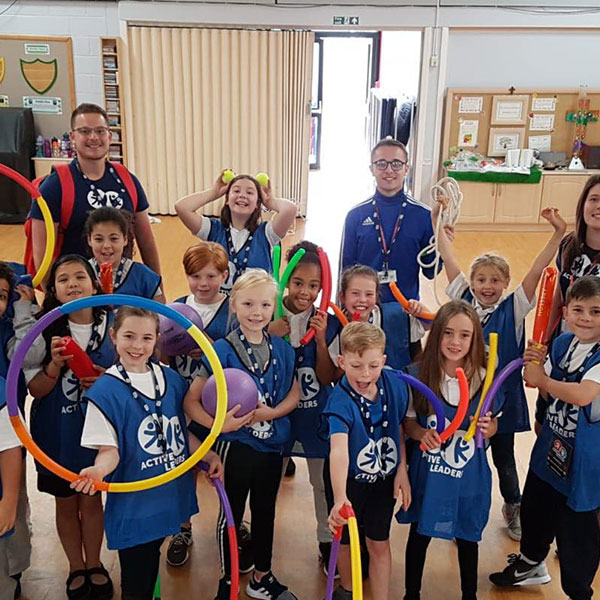 Quality Assured
With over 30 years' experience of working with children, our programmes are safe and we place a high priority on safeguarding, child safety and child protection. Our programme personnel are Child Protection and Emergency First Aid trained, insured and DBS checked.  We also uphold strict audit and quality assurance policies.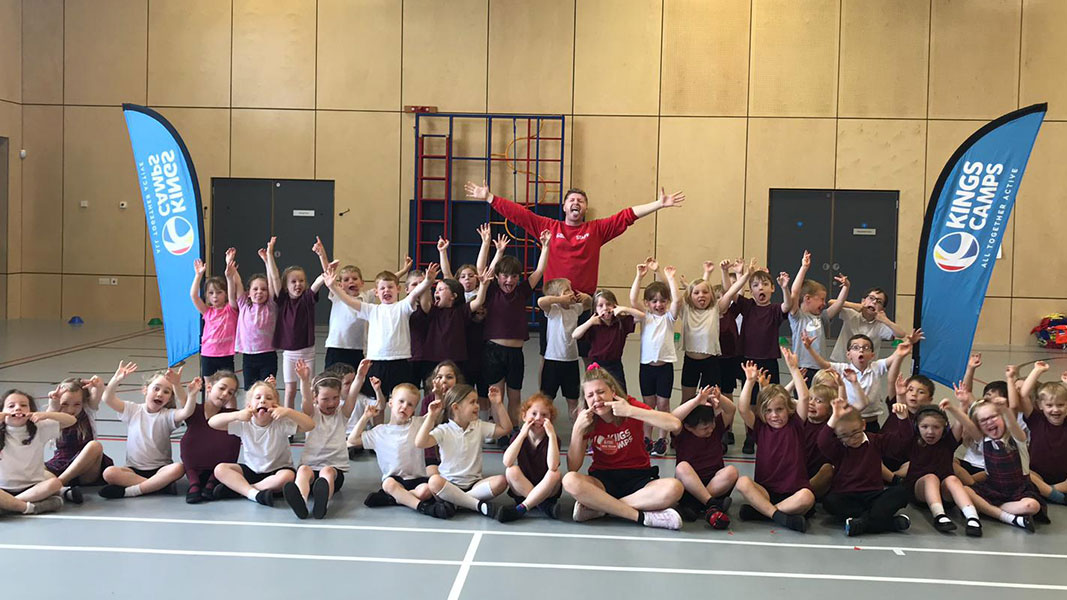 Develop active children
We help schools to increase activity levels through our Active Play programme – activity sessions that include sports and games for children of all abilities and led by our energetic and enthusiastic Red Top coaches. Sessions are adaptable to suit varying child ages, numbers and school contexts. Schools welcome and value Active Play because it brings new ideas, energy and inspiration to school life.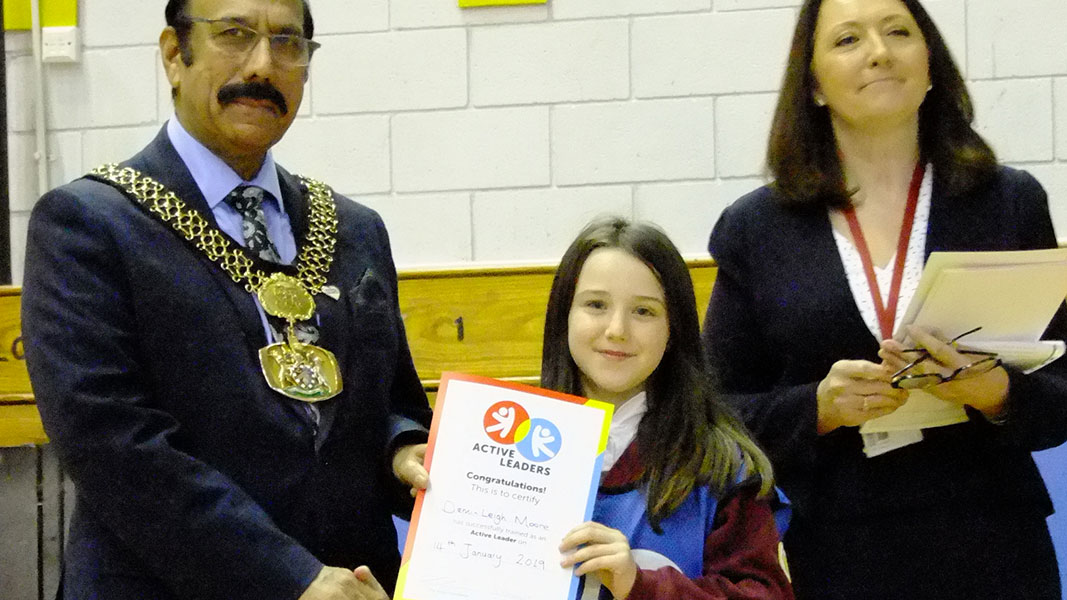 Develop young leaders
We help schools to develop young leaders through Active Leaders – training and development for children as young as 9, that equips learners in essential life skills including leadership, creativity, problem solving and effective communication. Children and young people gain confidence and are equipped to lead peer-to-peer active games during the school day.
Get in touch
To find out more about how we can support your work in getting pupils active, please get in touch.