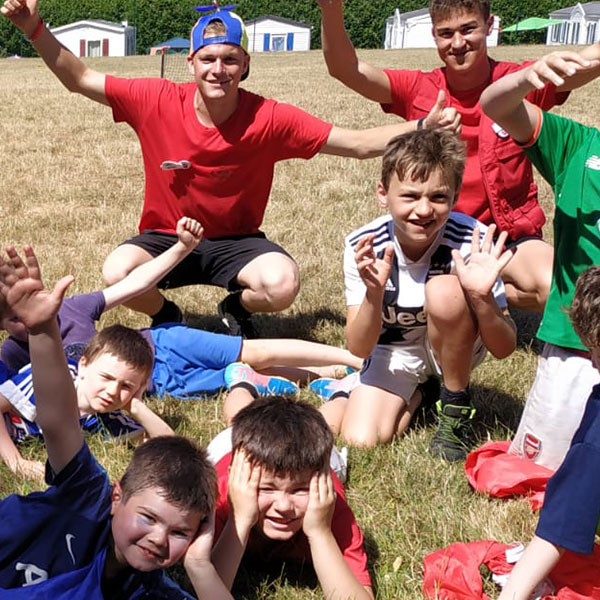 Finding a French-speaking football coach for Les Castels
Les Castels offers beautiful 4- and 5-star campsites across France. Known for their impressive selection of outdoor spaces and activities, they approached us to find a passionate French-speaking football coach to join their team over the summer.
To source candidates we advertised on a number of specialist sites, across social media and approached candidates on our database. Following extensive screening we sent a shortlist of suitable candidates over to our contact at Les Castels who organised Skype interviews.
Robert Savill's love of football coaching, matched with his passion for working with children, made him a perfect candidate for the position. With a Level 2 LMA Diploma and being accepted into university to study Football Coaching and Management, Les Castels agreed that he would be a great addition, and offered him the opportunity to kick-start his coaching career in the best way possible.
Robert says, "The time I spent on camp gave me a first-hand, practical experience working with children and their parents and as a result, it has enriched my CV ready for a career in football coaching. I am far more confident in my abilities to plan and organise active sessions with children thanks to my placement, and I thoroughly enjoyed the experience of working alongside holidaying families."