Active Childcare p
rogrammes
Meeting the childcare needs of key workers during the coronavirus crisis through active, fun and safe programmes.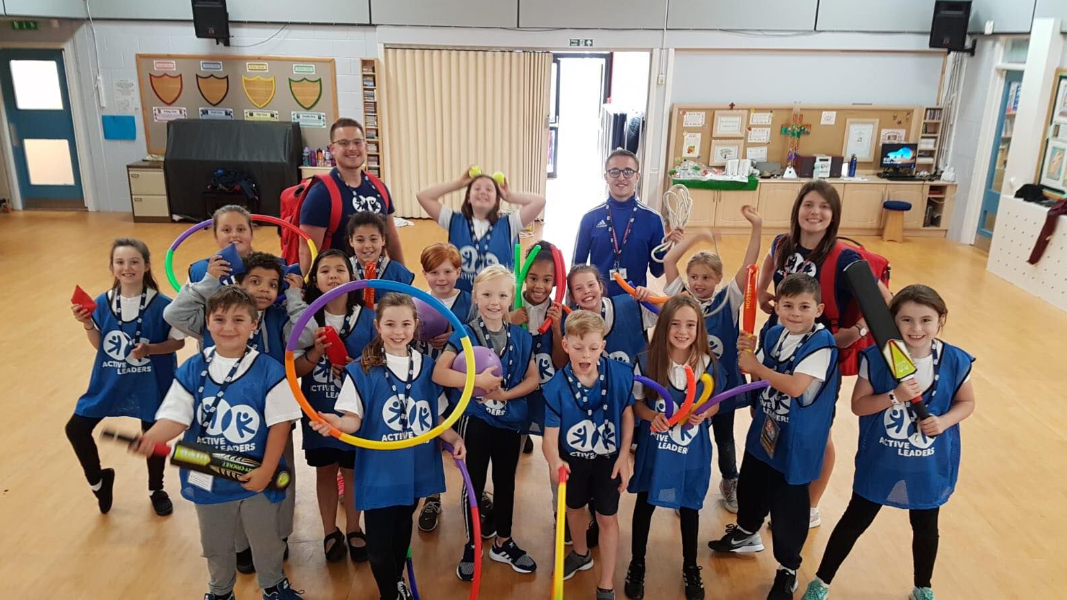 A partnership approach
In response to the coronavirus outbreak, we're working in partnership with schools, NHS Trusts and emergency services to make additional childcare places available for key workers. As a charity, we exist to get children active, having fun and learning together. To ensure we can continue to deliver this mission, we've adapted our programmes and the way we operate to make them as safe as possible.
Our aim is to bring fun and active games into the mix, complementing the provision already being provided by teachers, and offering greater flexibility to parents working in key roles.
Qualified staff
With over 30 years' experience of working with children, our programmes are safe, and we place a high priority on safeguarding, child safety and child protection. Our personnel are Child Protection and Emergency First Aid trained, insured and DBS checked.
Following the Coronavirus outbreak, we have already reviewed our programmes to offer a wider approach to meet the developing needs of schools.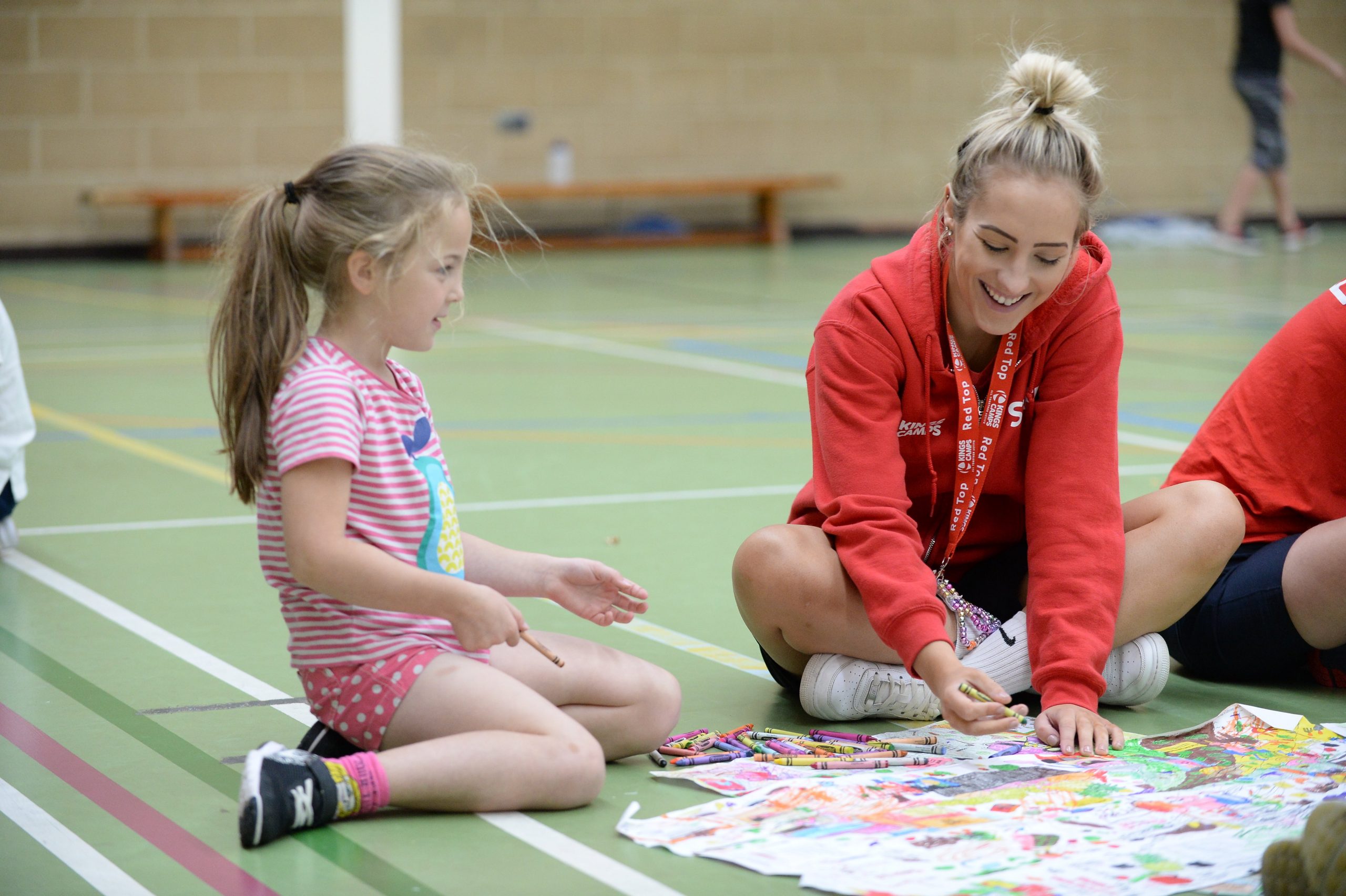 Learning and connecting through activity
In an Active Childcare session, children will experience a range of active games and physical activities, designed to support active learning, social and emotional development, problem solving, innovative thinking and creativity. In the current situation we're limiting some traditional sports that might require high levels of contact. Instead we're focusing on a range of unique activities to ensure each child will have the chance to be active and have fun, regardless of their physical ability.
One of our core objectives as a charity is to facilitate children learning together. To achieve this, we deliver activities focused on teamwork and collaboration, creating opportunities for children to connect with each other in a positive way.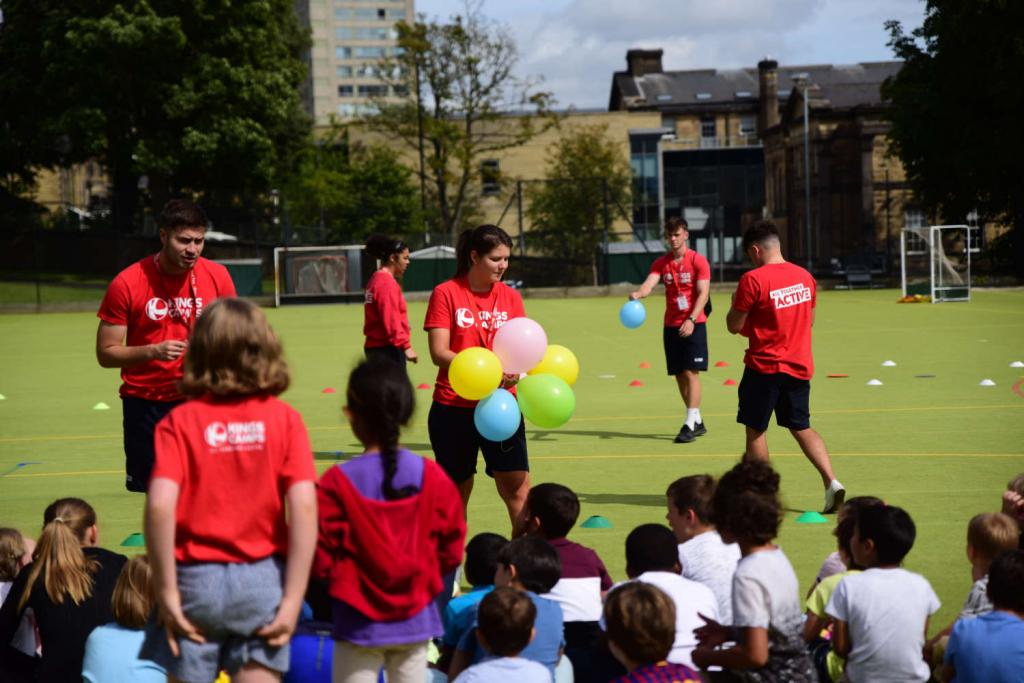 Working with venues
We already work with 60 fantastic venue partners across the UK to deliver our regular programmes. To provide active childcare to key workers, we are seeking additional partnerships with schools and other locations that are able to provide relevant spaces for children.
The Kings DNA
We believe that sport and activity play a vital role in the well-being and development of children. It's why we exist. Since our inception in 1991, we've touched the lives of over 2 million children… and counting.
Our journey began as a school holiday activity camp provider and we have evolved to work with a wide variety of organisations in childcare, sports coaching and development sectors to provide services including staff recruitment, programme design, training and service auditing. Our approach is highly adaptable, allowing us to work with children and the organisations serving them in different, and at times challenging, situations across the globe.
If you are organising childcare for your staff and would like us to be involved with your provision, please contact Andrew Busby:
If you're a key worker looking for childcare, please follow the link to this form, where you can tell us about your specific childcare needs.