Cruise & Resort
We find and train exceptional people, design bespoke, dynamic and relevant programmes and deliver amazing children's and family services to help partner organisations reflect brand values and service goals.
Helping organisations deliver world-class children and family services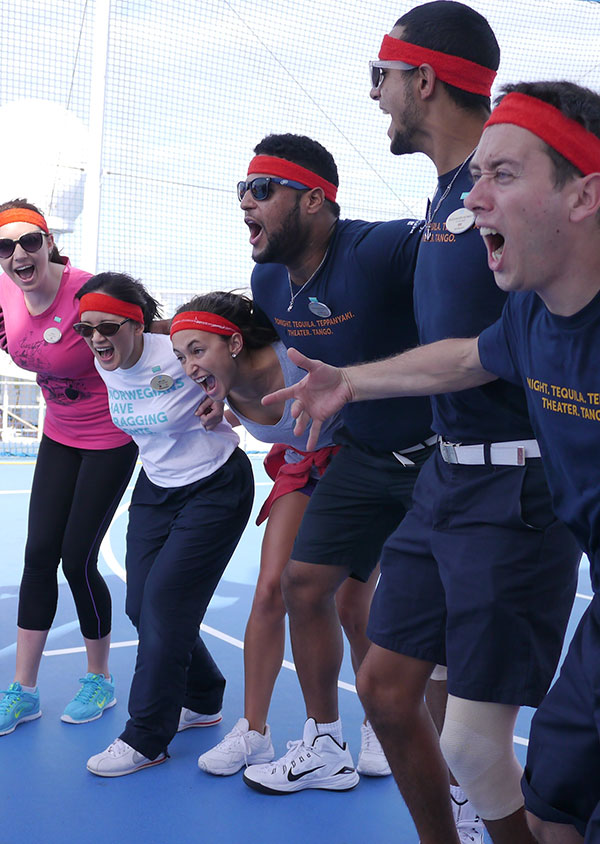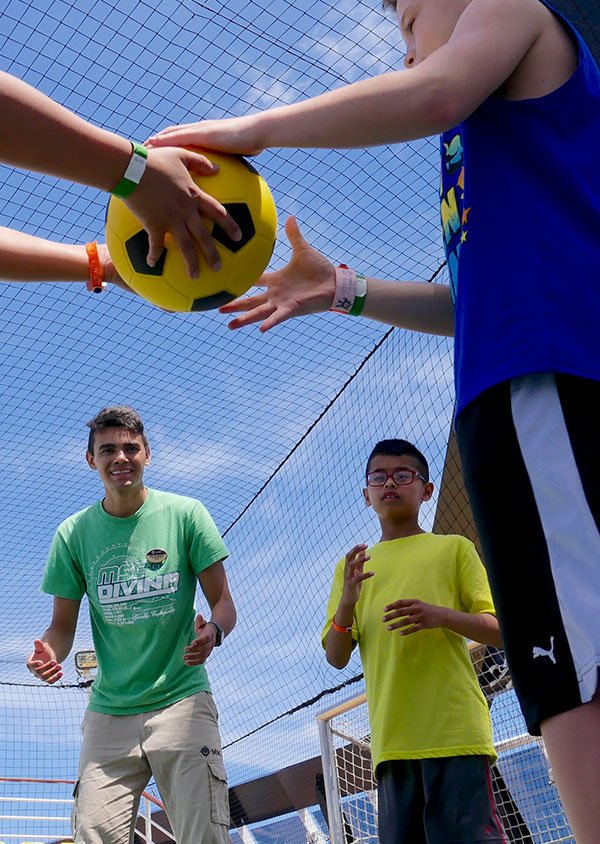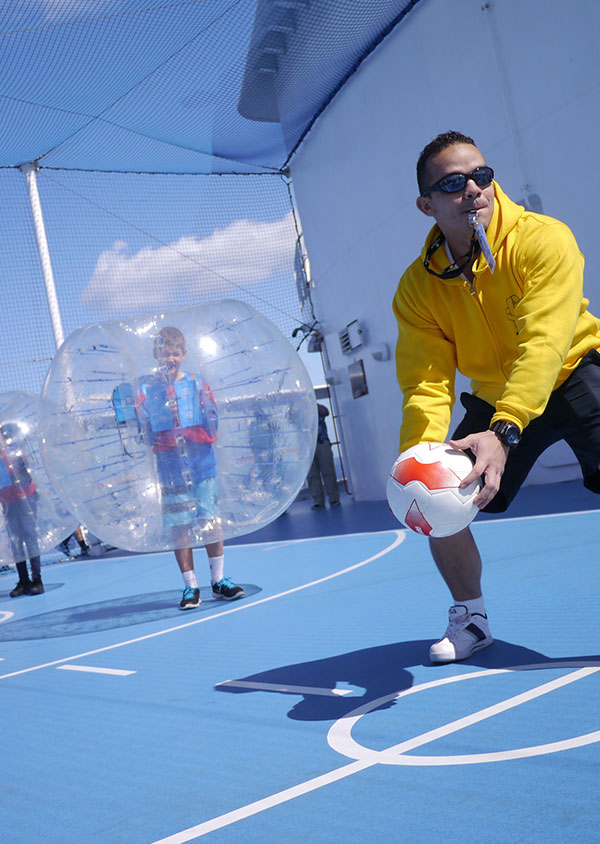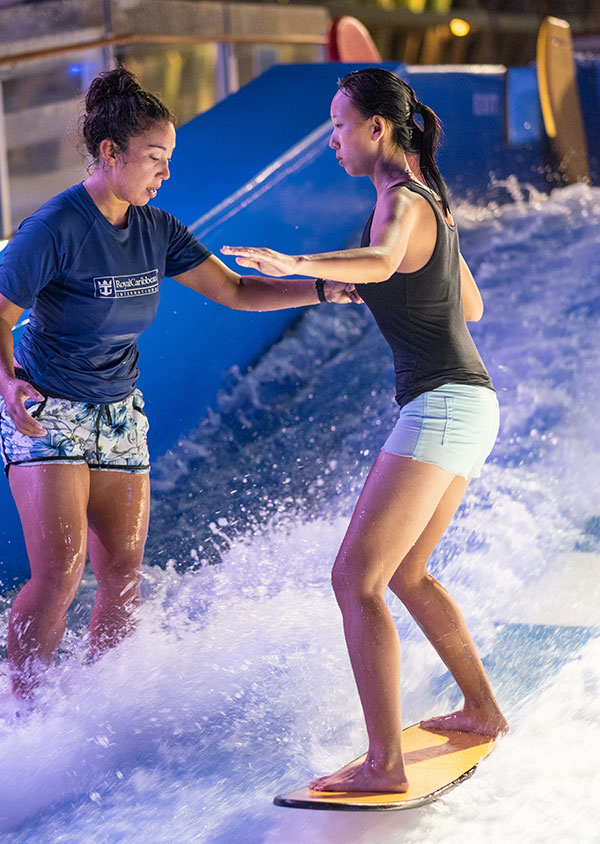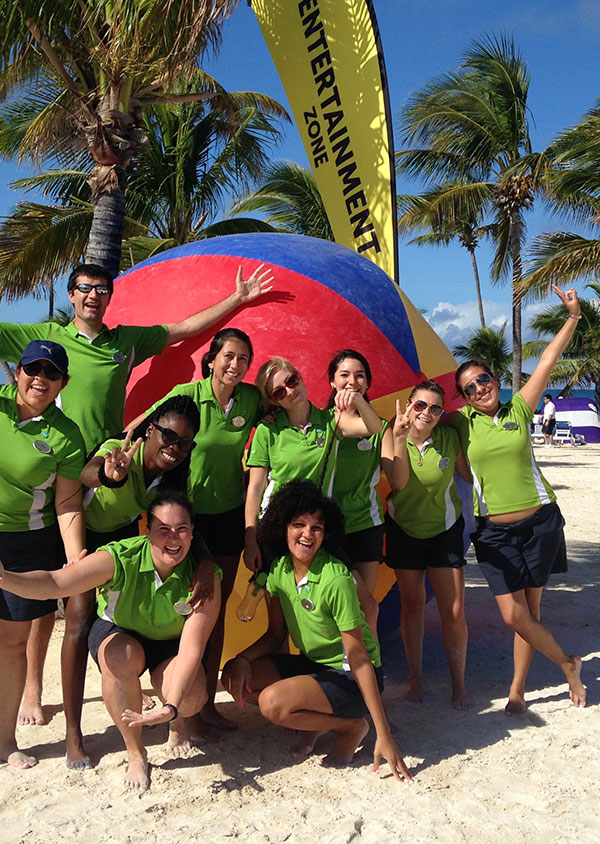 With 30 years' experience of delivering our own first-class children's programmes, we know how to create exceptional children and family programmes. We're also passionate about creating engaging and inspiring programmes for others.
Children's activity programmes should never be an add-on or an afterthought. They need to be far more than babysitting or childcare if they're to improve customer experience, competitive advantage and shareholder value.
Organisations choose us because we're practitioners and because we inject what we call 'the Kings Factor'; a unique energy, passion and know-how into children's and family services.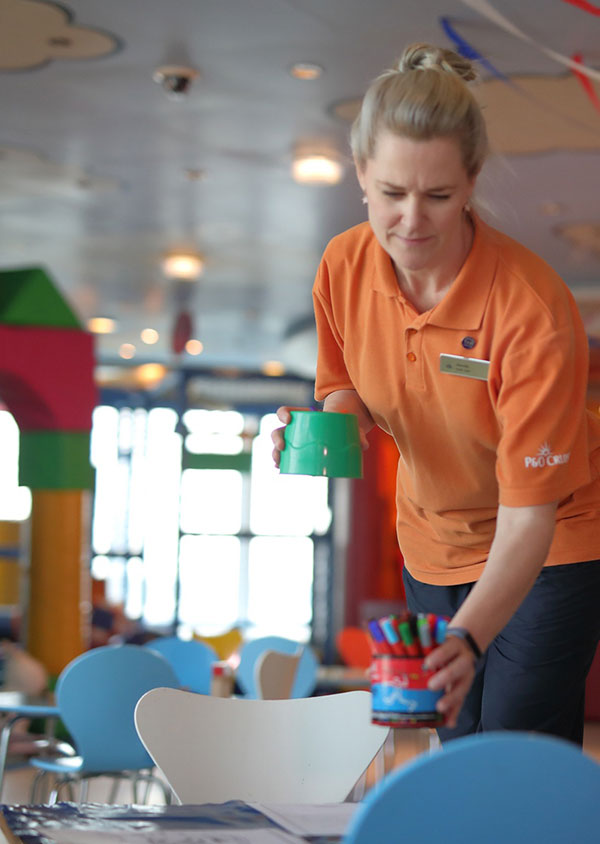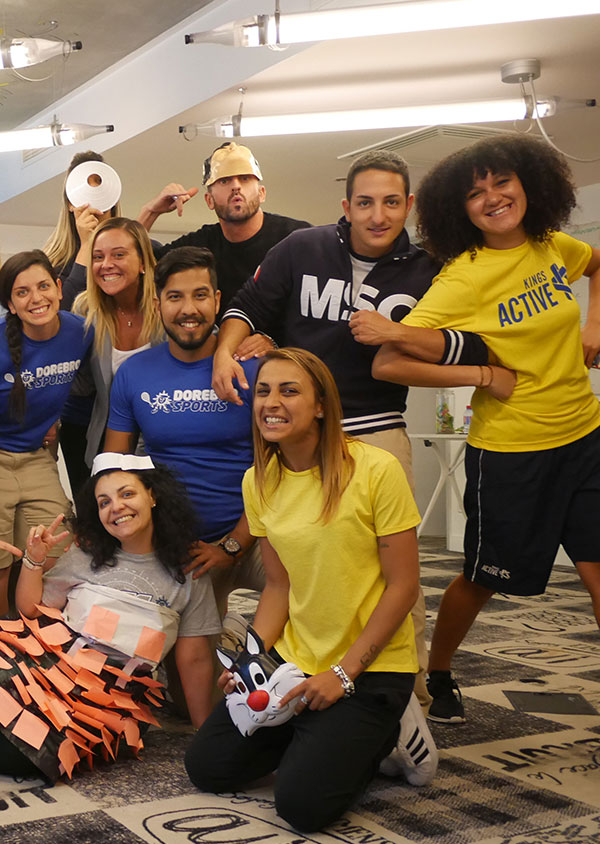 Some of the organisations we've worked with…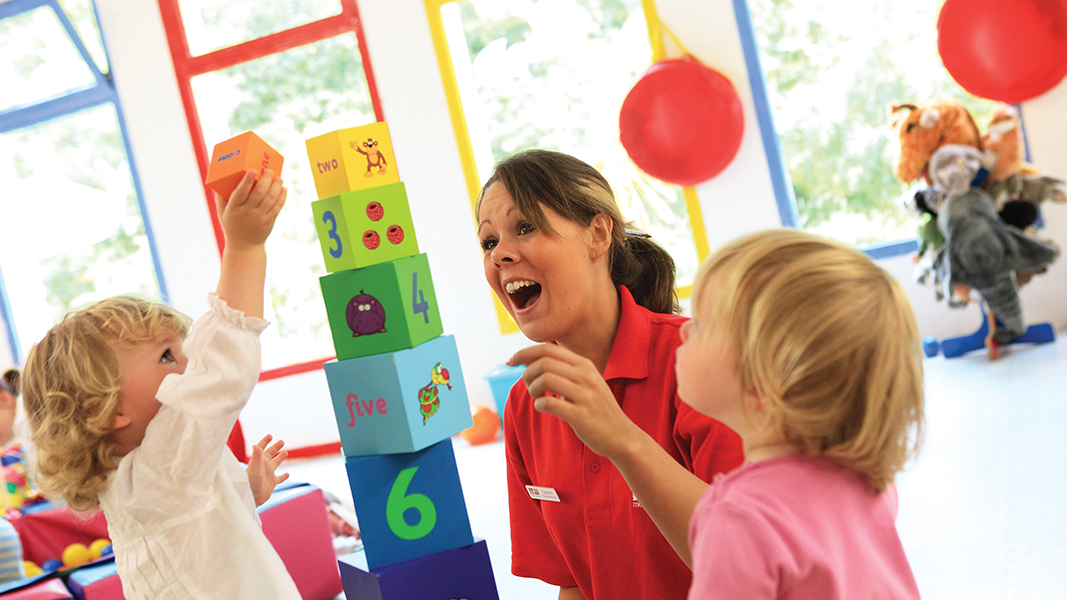 Recruitment
We recruit and train passionate individuals and teams that deliver exceptional programmes
With over 20,000 applicants every year, we find qualified, motivated and safe people who know what it takes to deliver world class programmes. Our teams include teachers who know how to lead teams, nannies who are amazing with younger children, and sports coaches and youth staff that know how to engage older children and teens.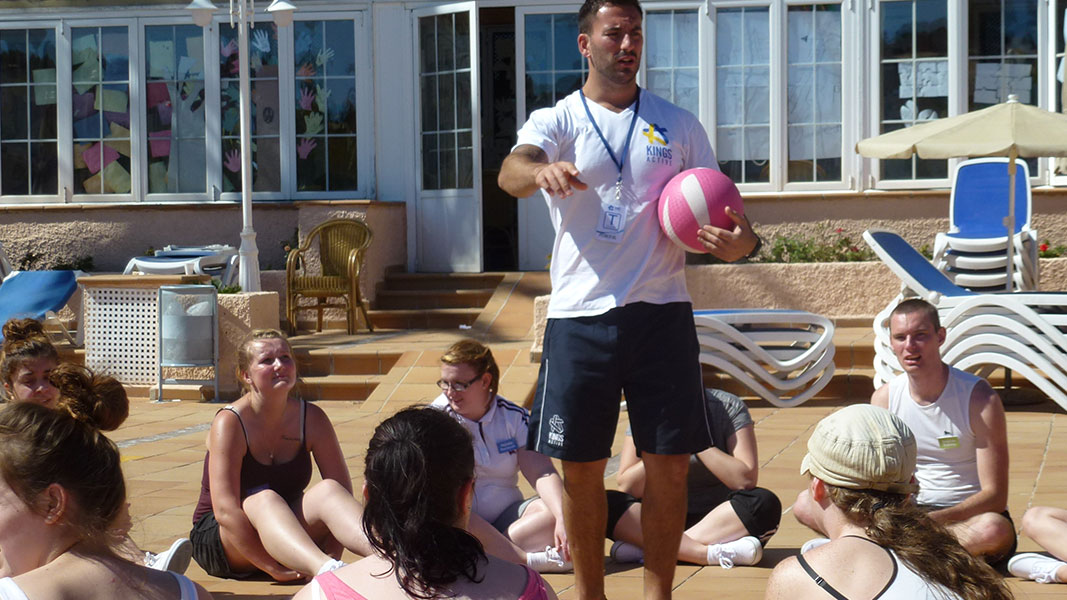 Programme design
We design programmes that excite and connect
We know that active children are happier children and that they respond best to participation rather than entertainment. We design bespoke programmes for your organisation to engage and excite a broad range of ages and interests and suit your specific context. Increased customer satisfaction guaranteed!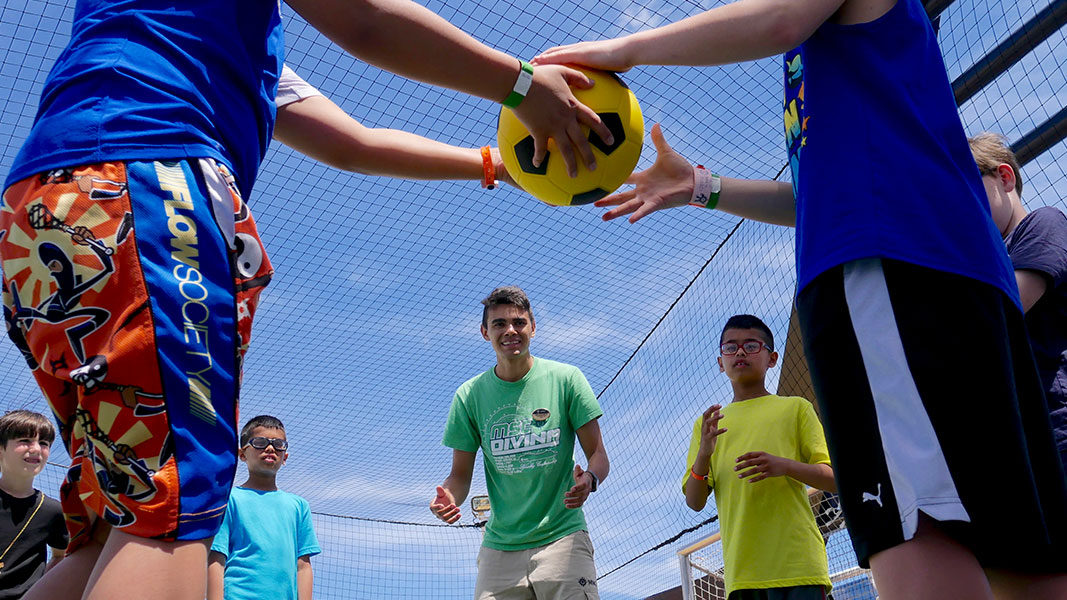 Programme Delivery
We ensure programme delivery meets marketing promises
We ensure that programmes are delivered consistently, effectively, safely and with the passion and enthusiasm that ensures customer and organisation expectations are met. We can provide fully delivered and Kings Active branded programmes, white-label programmes or we can contribute to your existing offering with creative input and delivery advice.
We are highly experienced in programme delivery audit.  We always put the interests of children first and we take time to understand the needs and expectations of our business partners.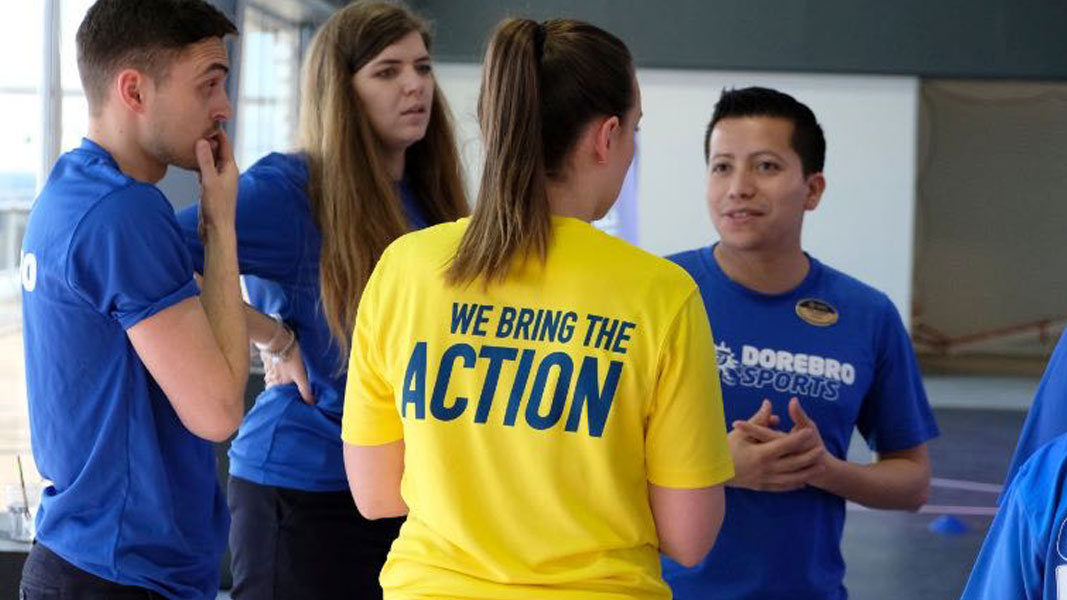 Training
We deliver world class training that provides peace of mind
We specialise in training that's engaging and relevant to your context. Our training personnel are experienced with high energy and they're passionate about getting children active, having fun and learning together. We have a number of options that utilise in-person training and online learning.
Get in touch
Whether you're interested in joining us in our mission to get children active, or want to find out more about our work please get in touch.