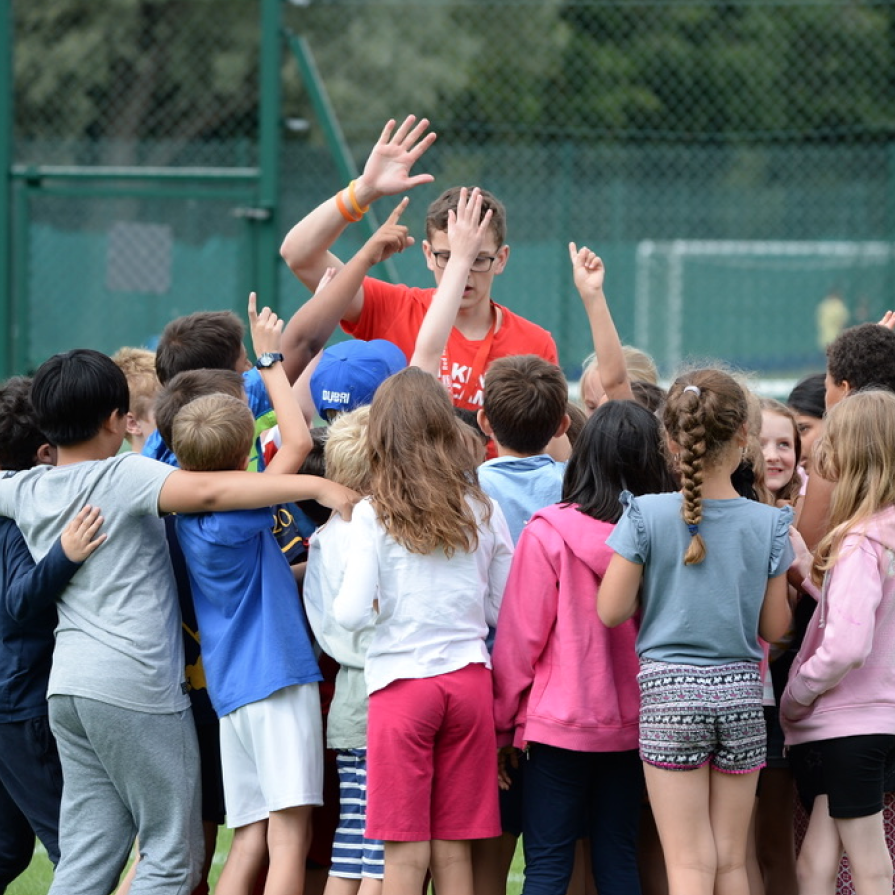 Kings Camps Provides Fun and Games for Child Refugees
Working with Refugee Action to create opportunities for child refugees in Bradford to get active, have fun and make friends
We've partnered with UK charity Refugee Action to provide children; that have arrived in the UK because of conflict in their own countries; with funded places at Kings Camps in Bradford.
There are around 130,000 refugees in the UK and many of them are unable to work whilst they're seeking asylum, and this inevitably means their children have little to no access to leisure activities. Refugee children are more likely to experience trauma and a number of other disadvantages as a result of being displaced from their homes and having to adjust to a whole new way of life.
Refugee Action applied for the places on behalf of a number of families through our Supporting Families Programme. This programme is designed for parents, carers and organisations to apply for part or fully-funded places for children at our camps across the UK. Each year we receive hundreds of applications from families for lots of reasons, including financial hardship, ill health or difficulties at home. For every 17 places booked, we provide a fully funded place for a family in need.
For Refugee Action, Kings Camps provides a much-needed service that provides respite for pressured families, and the opportunity for children to be active, have fun and learn together.
Richard Holmes, CEO at Kings Active Foundation adds, "this is the first time we've had the opportunity to partner with Refugee Action and the children they work with.  Helping families that are in some way disadvantaged is why our Supporting Families programme exists and from speaking with the Red Tops who worked with the children who joined us, their time on camp had a real and lasting impact. We hope to welcome them back soon."
To find out more about our Supporting Families Programme, visit the Kings Camps website.