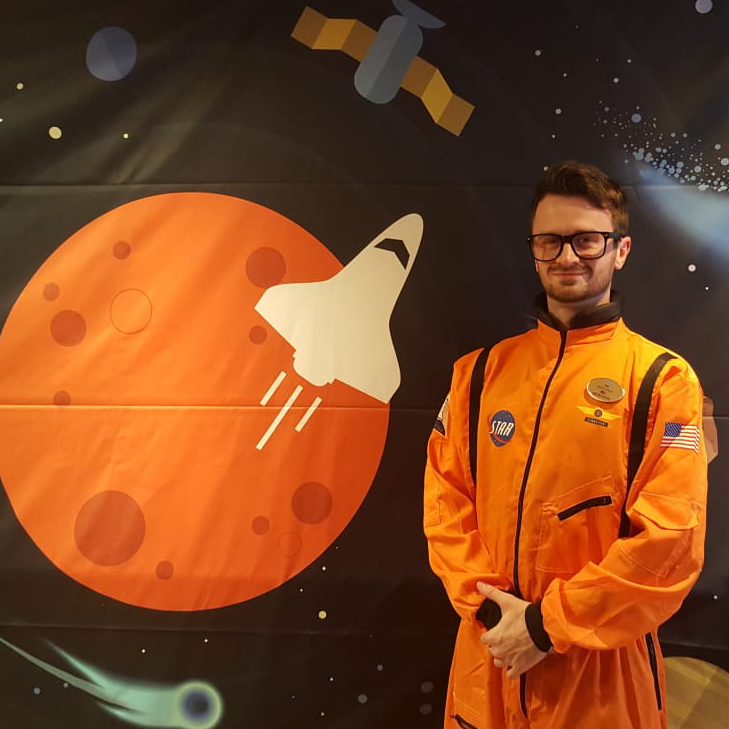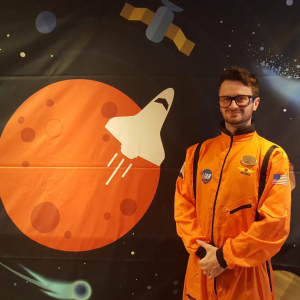 Case Study: Make It To Mars
Creating a show-stopping space-themed children's programme for Norwegian Cruise Lines
Norwegian Cruise Lines, one of the world's largest cruise companies, has partnered with us for over 10 years as we work together to deliver world-class children and family programmes for their fleet of 17 ships that sail across the globe. One of our latest projects has seen us develop a highly successful, space-themed programme.
The Brief
Norwegian wanted a fully-themed evening of activities for 6-9 year olds. They asked for something completely different to their existing programmes, but as with all their programmes it must be inclusive, engaging and something children wanted to be part of.
Our Approach
We reviewed Norwegian's existing children's programmes to identify unexplored opportunities. Through creative sessions we worked up a number of themes and executions, but returned to one stand-out theme – Outer-Space!
The Outer-Space theme proved to be the perfect choice.  Outer Space is always a subject for wonder and amazement, especially for children, and it gave us lots of potential for imaginary and educational play. Every child has some understanding of space, astronauts and rockets, so the theme is appealing and exciting to children from around the world.
Before designing the full themed evening, we presented initial thinking to key decision makers at Norwegian. Using a story-arc, we took them on a journey through the programme, focusing on the important elements we'd already got excited about. We discussed potential games, transitions and props and the feedback was overwhelmingly positive.
Collaborating with Norwegian, we agreed a plan for the evening programme and Make It To Mars was born!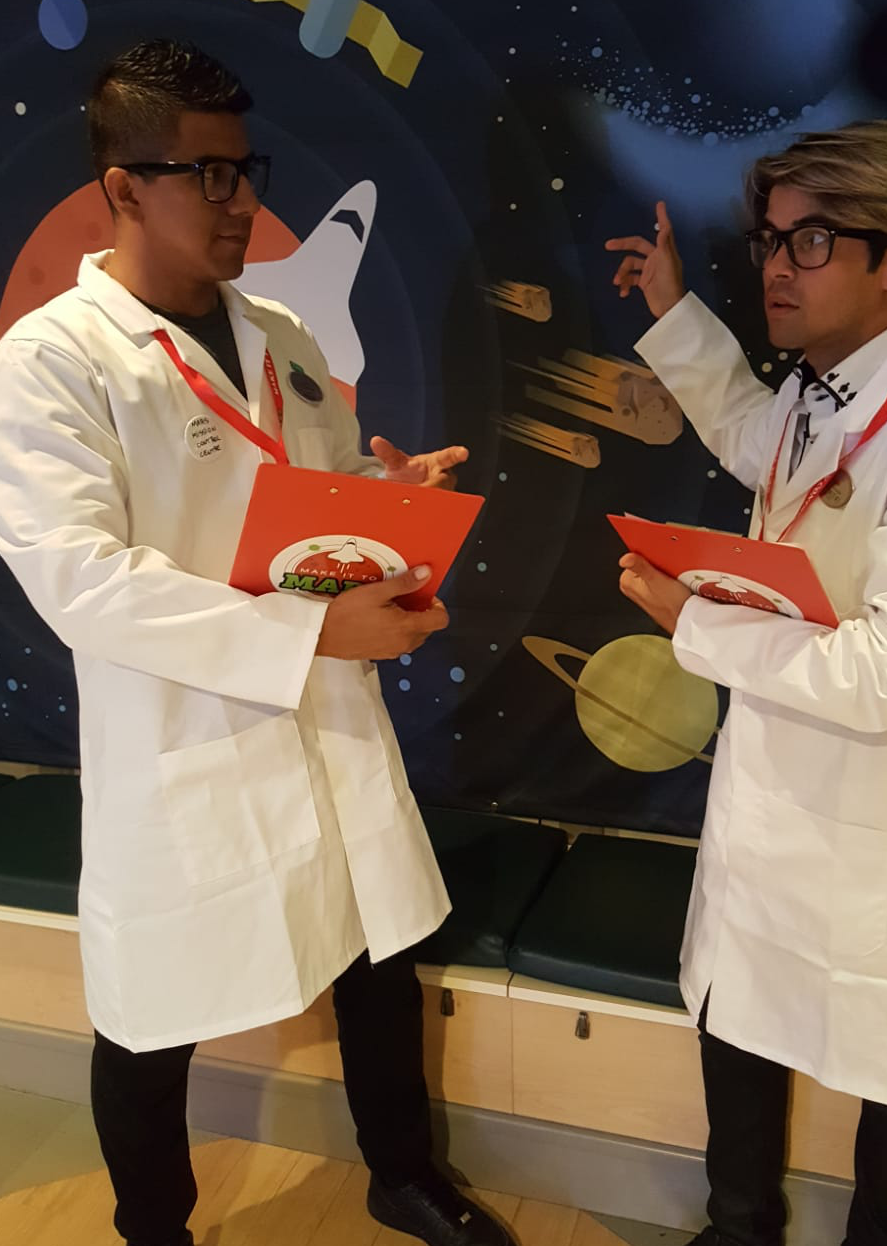 Designing a show-stopping programme
The Make It To Mars evening is a fully immersive experience. Over three hours children are guided through a storyline using inclusive games and activities, complete with space themed props, banners and decorations.
Their journey begins on Earth at Mission Control, where children (known in the programme as 'candidates') begin to train for their mission. Each candidate must pass their training to board the rocket and fly through space to the Space Station. There they are greeted by a team of astronauts. In their next level of training they must practice essential skills, such as blasting asteroids.
Once complete, they launch once again to complete their journey to the Red Planet. At the end of the evening they're awarded with a Make It To Mars cap and have a photo opportunity with the ship's Commander!
Transition design is an integral part of the programme development. Between Mission Control, the Space Station and Mars we designed lighting, music, clothing and technology to fully immerse children on their journey into outer-space.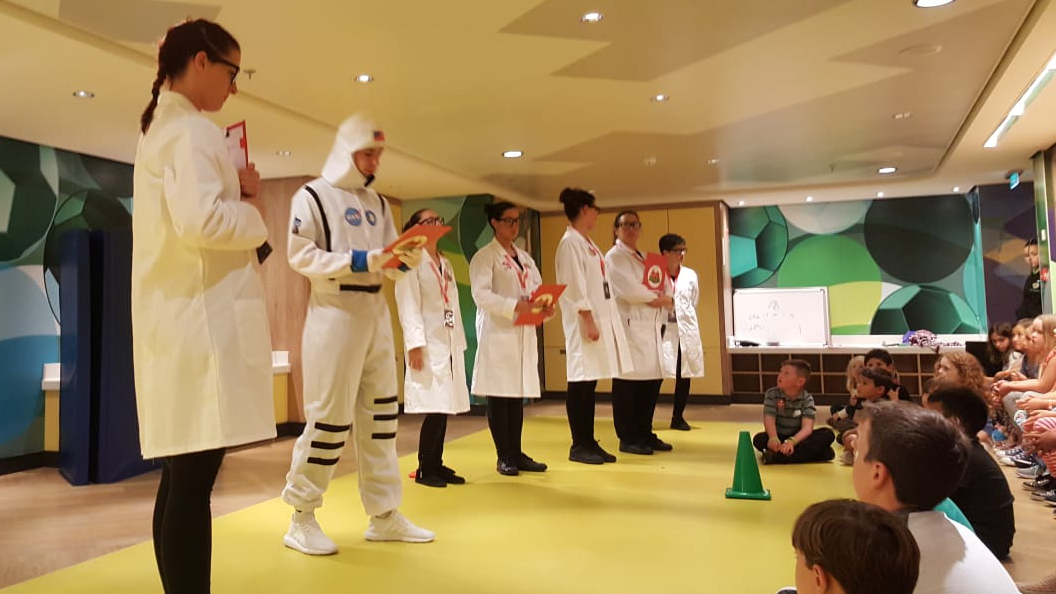 As part of our deliverables, we designed a game which is played at the very beginning of the evening. Each child is given a Top Trumps-inspired 'role card' with important and aspirational roles relating to their space mission, such as engineer, mathematician and physicist. Each role is assigned character traits, including courage and reliability, and children are challenged to play a Top Trumps style game to see if they can take a role card and keep it. The role they have at the end of this game is the role they have in their attempt to Make It To Mars.
Branded collateral
To equip the Youth Staff to deliver the programme we designed and delivered a series of branded items. This includes astronaut jump suits, branded lanyards and access passes, role assignment stickers, room banners and pop up banners. These, along with the relevant equipment, were prepared in our UK warehouse and shipped to the Norwegian fleet around the world.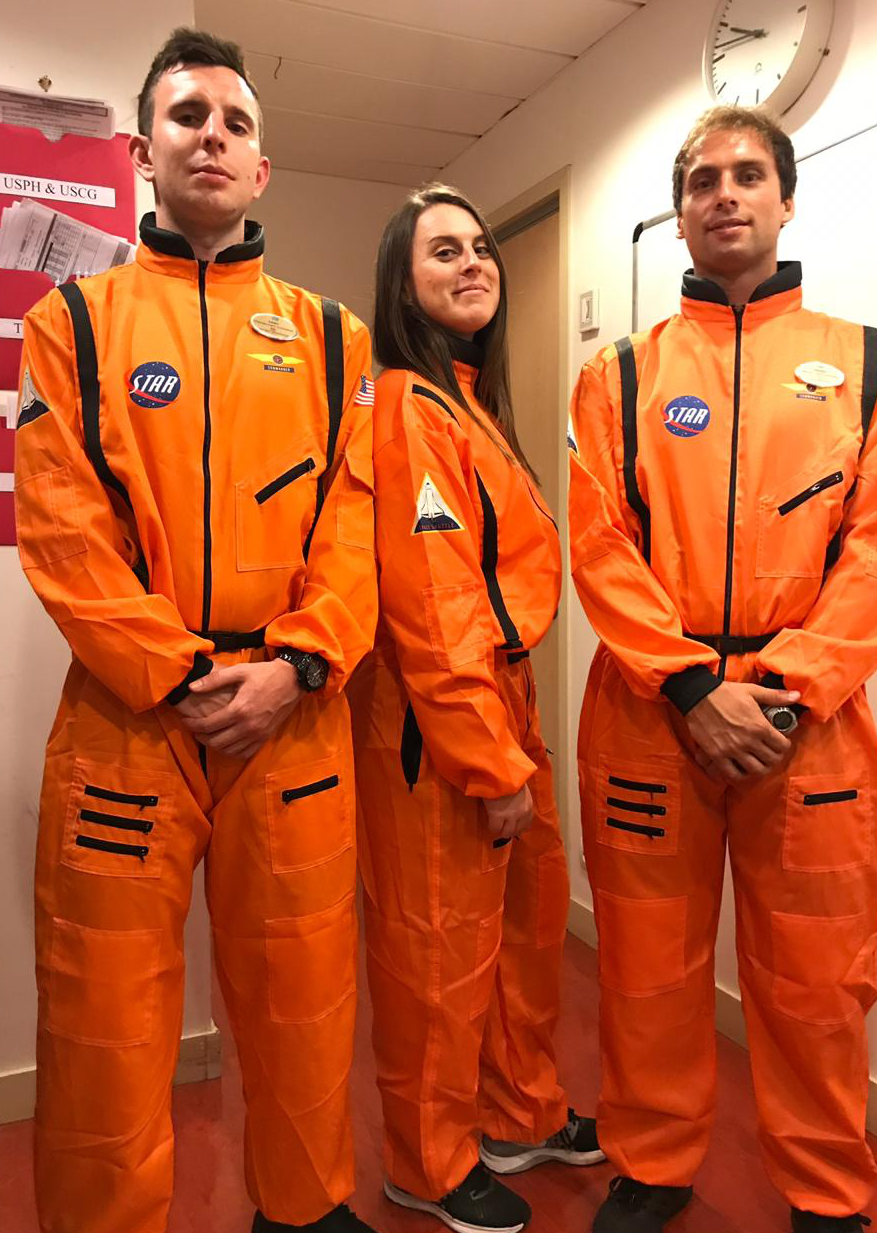 Training
Our team of trainers have a wealth of experience in working on cruise ships and travel the globe auditing programmes and training programme staff. We created a comprehensive Make It To Mars manual which was used to guide our training and provide staff with a valuable point of reference.
The programme was launched on Norwegian Bliss – Norwegian Cruise Lines' newest ship. Two trainers joined the Youth Staff onboard to introduce them to and train them on the programme, assist, answer questions and observe as they delivered it for the first time.
Following its successful launch, Make It To Mars has been successfully rolled out across their whole fleet. Our trainers have visited the rest of the fleet since the launch of the programme to provide audit and support and ensure children onboard have the best Make It To Mars experience possible.
Results
Make It To Mars is loved by both children and parents. The themed evening has a ripple effect across ships.
When children leave Splash Academy with their cap and excitedly tell their parents that they have been an astronaut who made it into space, the parents know that their children are having an excellent vacation experience.
Many children are lucky enough to sail multiple times with Norwegian and were becoming familiar with the existing programmes. To be able to present them with something new and exciting was a really important element to our work.
To find out more about our work with Norwegian Cruise Lines and our programme design services, please contact Andrew Busby at enquiries@kingsactive.com.