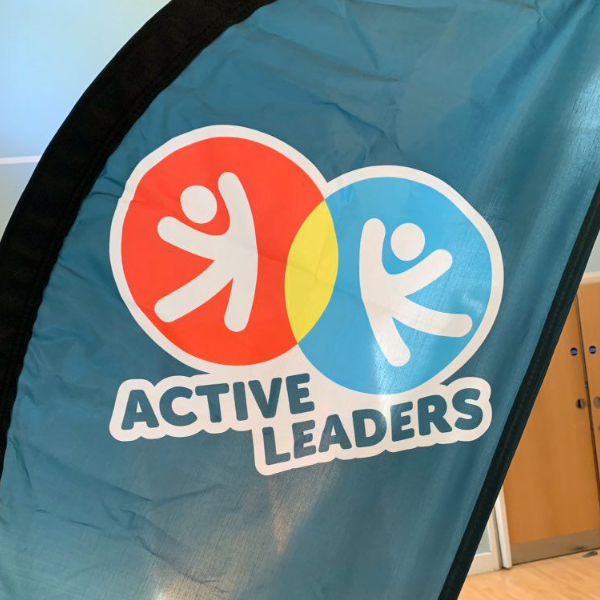 Case Study: Active Leaders at Low Moor Primary School
Training, equipping an inspiring 9-11-year-old primary school children to lead active games in the playground at break times and lunch times.
Active Leaders is an innovative programme designed to train, equip and inspire 9-11-year-old primary school children to lead active games in the playground at break times and lunch times.
Located in one of the 'opportunity areas' identified by the Essential Life Skills grant, Low Moor Primary School in Bradford was the first school to utilise this grant for the programme in 2018.
Since its introduction, behaviour across the school and throughout the school day has improved markedly, accidents and incidents have significantly decreased, and the children involved in the programme are much more confident. The activities have facilitated stronger friendships and a greater sense of inclusion.
Launching the Programme in a School
Low Moor Primary School's Active Leaders journey began in September 2018 with an energetic assembly hosted by our Red Tops. Children were introduced to the Base Pack; a back pack filled with equipment that enables inclusive games and activities; and told of the opportunity to become and Active Leader.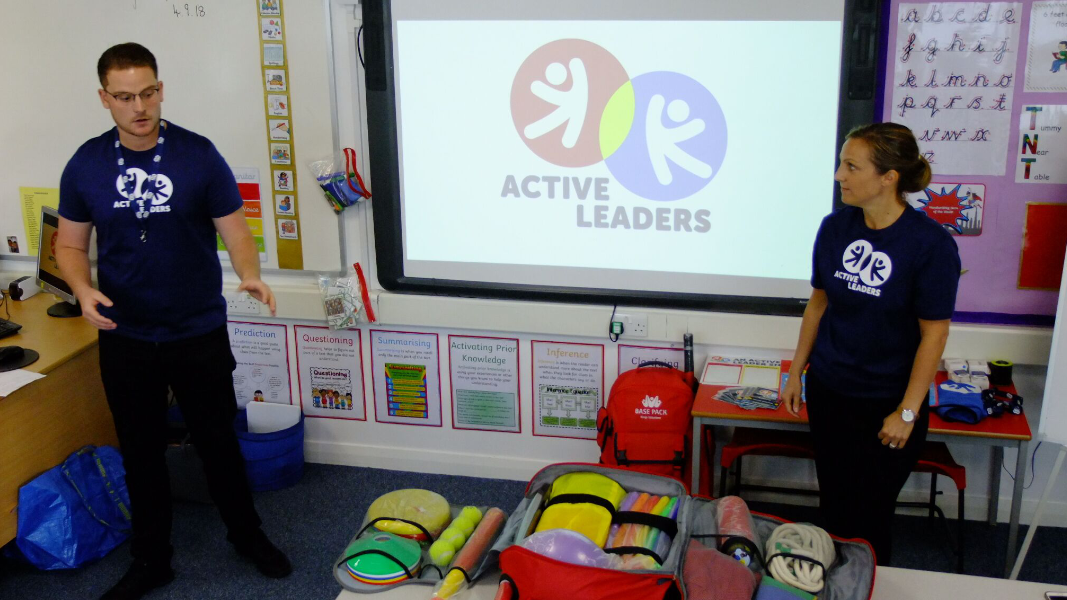 Application & Interview
Just like a real job, interested children were asked to complete and submit an application, before being invited for a group interview with the Active Leaders team. The aim of the interview is to communicate more about the programme, ensure the programme is valued by the applicant and to prepare children for the training.
The interview provides an opportunity for our team to introduce the three Active Leader principles; be positive, include everyone and inspire others. These principles run through our training and the programme. Interviews enable us to find out more about each applicant and begin to build their confidence. We aim for every child to leave their interview believing they have what it takes to be an Active Leader.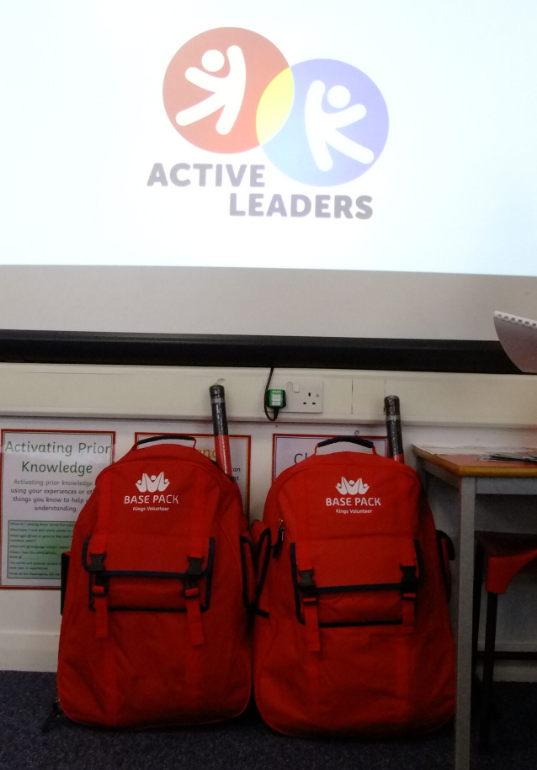 Training & Resources
Active Leader training sessions are child-friendly and they follow our proven training model that we use our for activity leaders. Over the academic year we hosted three engaging, energetic and high-participation training sessions at Low Moor Primary School. In addition to teaching participants how to engage younger children in active games using the Base Pack, they learned activity leadership skills such as how to include all children and how to manage challenging behaviour.
Participants were provided with lanyards, branded bibs and game cards that enable them to lead peer-to peer activities.
Putting Learning into Practice
After the training, it's time for participants to put into practice their newly developed skills and learnings. Each day different participants take responsibility for leading sessions for younger children, with Chaos Tag, Steal the Coconuts and Monkey Ball proving to be popular games.
Active participation has had an unexpected impact in the playground. Yvonne Broadbent, Headteacher says, "Today, I went into the playground at break and lunchtime (as I often do) and it was such as joy to see. I'm very, very impressed with the impact it's having, the fun the children are enjoying, the significant reduction in accidents and fall-outs, and active participation in positive play and games have increased radically!  It's truly fabulous!"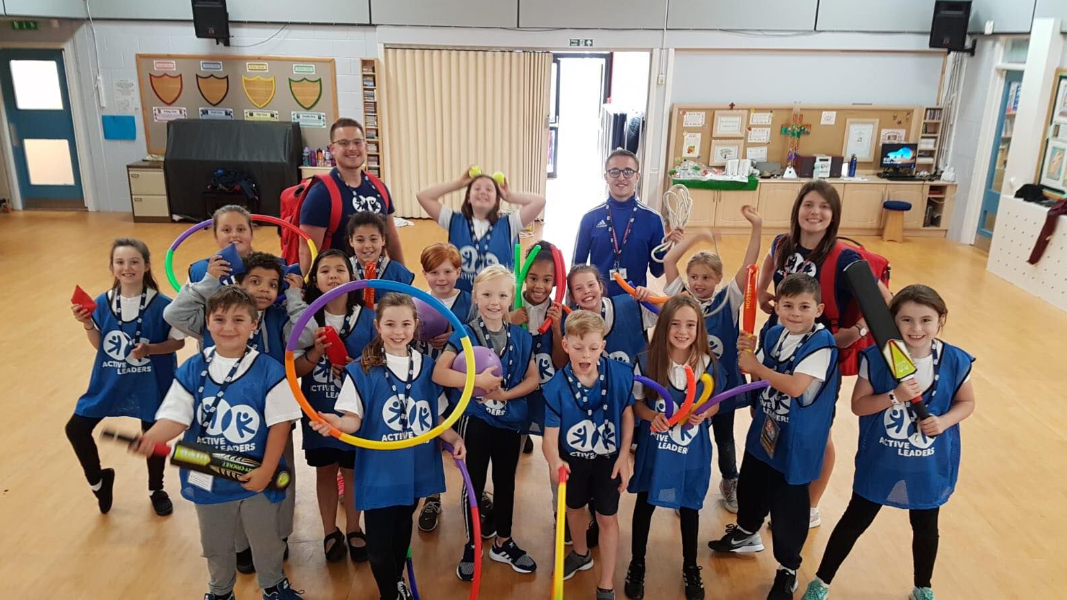 Programme Outcomes
To date, 50 year 5 pupils from Low Moor Primary School have graduated as Active Leaders. Children, parents and schools have stated how the programme has boosted the confidence of the children, developed essential life skills and helped the whole school to be more active.
Having visited the school during the programme delivery, Ofsted stated "Active Leaders helps all children engage with physical activity."
The Active Leaders programme is available to all primary schools in the UK. To find out more, discuss how the programme could benefit your school and discuss funding options, contact Joe Naghi at enquiries@kingsactive.com.