Marketing Events Coordinator
(Fixed-Term Contract)
About the Role
The Marketing Events Coordinator is responsible for working alongside our Marketing Team to directly promote Kings Camps to parents, children and young people. This person will be required to work with selected Primary and Secondary schools, events and organisations across the UK to promote our programmes. The Marketing Events Coordinator will also be responsible for coordinating the schedule and teams to deliver these promotional activities.
You will be working with the Head of Membership and Marketing and the Marketing Team, to deliver in-person promotions, whilst monitoring the success and ROI of these activities.
This is a Fixed-Term contract, January – June with the potential for extension.
About Marketing
Our Marketing team are all about getting the word out to families and networking, with schools and groups. Talking is a big part of the role! Building relationships and partnerships whilst understanding their needs, ensure we approach and work with suitable organisations.
Our Marketing Team work closely with both the Operations and Recruitment teams to ensure successful delivery of promotional activity.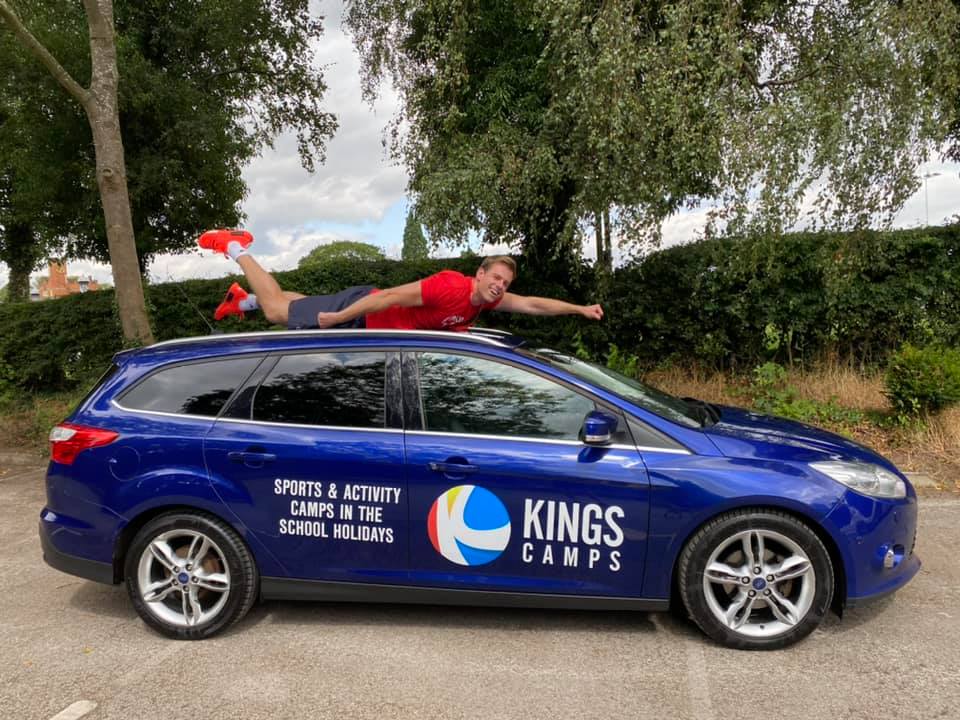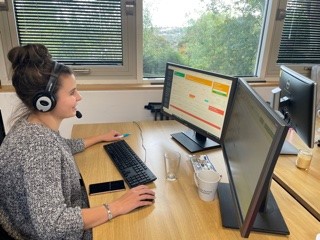 About You
We're looking for you to have first-hand experience in sales or marketing, be confident in relationship building, engagement and networking. Experience of, and  confident in, public speaking in a friendly and lively manner, self-motivated and target-driven and have a full, clean driving license.
For someone to be successful with us, they need the 'Kings Factor' – energy, a passion for child development, inspiration and fun and be motivated by, and supportive of, the mission and values of the Kings Foundation. You must have eligibility to work in the UK.
Rewards and Benefits
If the above isn't enough to tempt you to join us, here's a few more things you may want to know.
Where: Kings Active Foundation HQ (choice of merged working with a mixture of office and home as well as travel across the UK)
Fixed – Term contract, initially for 6 months with an immediate start, with the potential to extend.
Salary: £21,000 – £24,000 per annum, dependent on experience
Working Hours: Flexible working hours to maximise opportunities (normally Monday to Friday)
Auto-enrolment company pension and employer contributions
Holiday: 20 days plus statutory holidays, increasing to 25 days during length of service
Additional discretionary holiday days
Report Directly to Head of Membership and Marketing
Monthly 1:1 development meetings
Annual performance review
Training & development opportunities
Does this sound like a team you'd like to be part of?
An office you'd like to work at? An organisation with a vision you sign-up to? Here's how to start your journey to a career at Kings.
Application Process:
Email your CV, along with a few words about why you're a good fit with us to: recruitment@kingsfoundation.org
Deadline: 3rd February 2023
The recruitment process consists of:
Video screening call – an informal chat with one of our friendly team
In-person interview – at our Sheffield HQ with a couple of our team. Details of the interview specific to the role will be provided in advance.
About Us
Established in 1991, Kings Active Foundation is a UK registered charity with a vision of a world where children love being active, and a mission to get children active, having fun and learning together.
We're experts in using active games, sport and fun to connect with children via our activity programmes and we equip, enable and inspire others to deliver activity programmes.
We are a small team doing big things. We have a passion for our work and a desire to get more children active and improving their physical and mental wellbeing.
Want to know more about the amazing organisation you're interested in working for? Click here.
Other vacancies
We have a number of vacancies available across the organisation. If this role isn't quite the right fit for you, you can view details of all other roles on our Careers page.
Get in touch
To find out more about how we can work with you to deliver inspiring programmes, please get in touch.