About the Role
The Onboarding Officer's key responsibility is to motivate candidates to complete contractual information that's critical to working with children. You will communicate regularly with students, teachers and sports coaches via video, email, social and phone, so you'll need to work flexibly and efficiently, be able to communicate vital information and of course have an engaging manner.
You'll need be meticulous with the details: processing disclosure checks, verifying qualifications and follow up with referees and ID checkers to meet verification targets.
About Recruitment
The Onboarding Officer will work collaboratively with our Recruitment Team. Our Recruitment Team is a little different… fun chants and singing during video interviews are not unheard of!
We recruit over 700 passionate individuals each year for seasonal roles on our own activity programmes (Kings Camps) as well as for external partners both in the UK and overseas. With all candidates, our Recruitment Team showcase The Kings Factor. They do this through each & every interaction; whether meeting via University events, email enquiries or initial interview.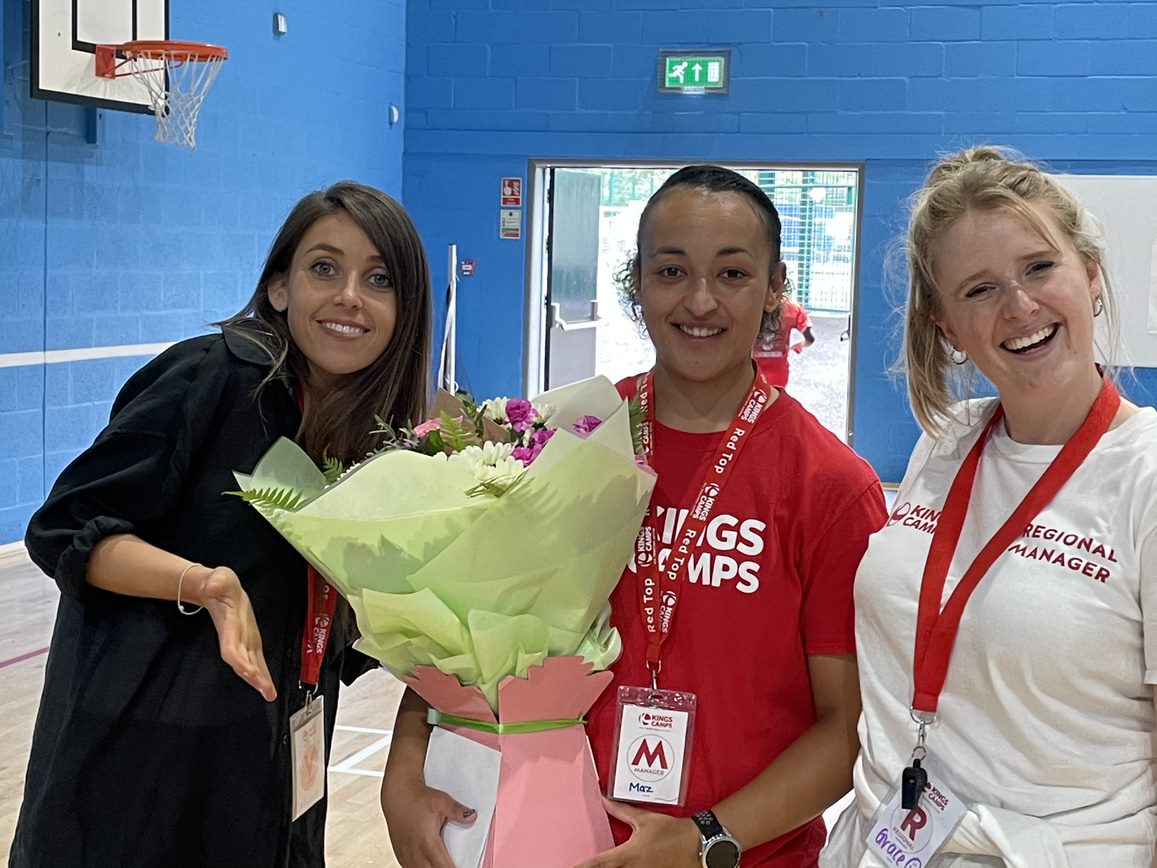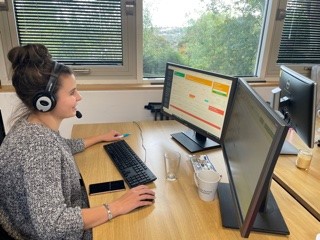 About You
The Onboarding Officer will need to be organised and have a keen eye for detail, keep to deadlines, have a friendly and engaging approach, be patient and self-motivated, have an understanding of GDPR and a high level of verbal and written communication skills.
For someone to be successful with us, they need the 'Kings Factor' – energy, a passion for child development, inspiration and fun and be motivated by, and supportive of, the mission and values of the Kings Foundation. At the point of work, you must hold eligibility to work in the UK.
Rewards and Benefits
If the above isn't enough to tempt you to join us, here's a few more things you may want to know.
Where: Kings Active Foundation, S10
Choice of merged working with a mixture of office and home
Salary £21,000 – £23,000 per annum, DOE
Hours: 37.5 hours per week, Monday to Friday (flexibility for evening & weekends during peak season)
Auto-enrolment company pension and employer contributions
Holiday: 20 days plus statutory holidays, increasing to 25 days during length of service
Additional discretionary holiday days
Report directly to Recruitment and Compliance Manager
Monthly 1:1 development meetings
Annual performance review
Training & development opportunities
Does this sound like a team you'd like to be part of?
An office you'd like to work at? An organisation with a vision you sign-up to? Here's how to start your journey to a career at Kings.
Application Process:
Email your CV, along with a few words about why you're a good fit with us to: recruitment@kingsfoundation.org
Deadline: 11th February 2022
The recruitment process consists of:
Video screening call – an informal chat with one of our friendly team
In-person interview – at our Sheffield HQ with a couple of our team. Details of the interview specific to the role will be provided in advance.
About Us
Established in 1991, Kings Active Foundation is a UK registered charity with a vision of a world where children love being active, and a mission to get children active, having fun and learning together.
We're experts in using active games, sport and fun to connect with children via our activity programmes and we equip, enable and inspire others to deliver activity programmes.
We are a small team doing big things. We have a passion for our work and a desire to get more children active and improving their physical and mental wellbeing.
Want to know more about the amazing organisation you're interested in working for? Click here.
Other vacancies
We have a number of vacancies available across the organisation. If this role isn't quite the right fit for you, you can view details of all other roles on our Careers page.
Get in touch
To find out more about how we can work with you to deliver inspiring programmes, please get in touch.